technology
You can now buy a life-size Mario Kart kart: price and details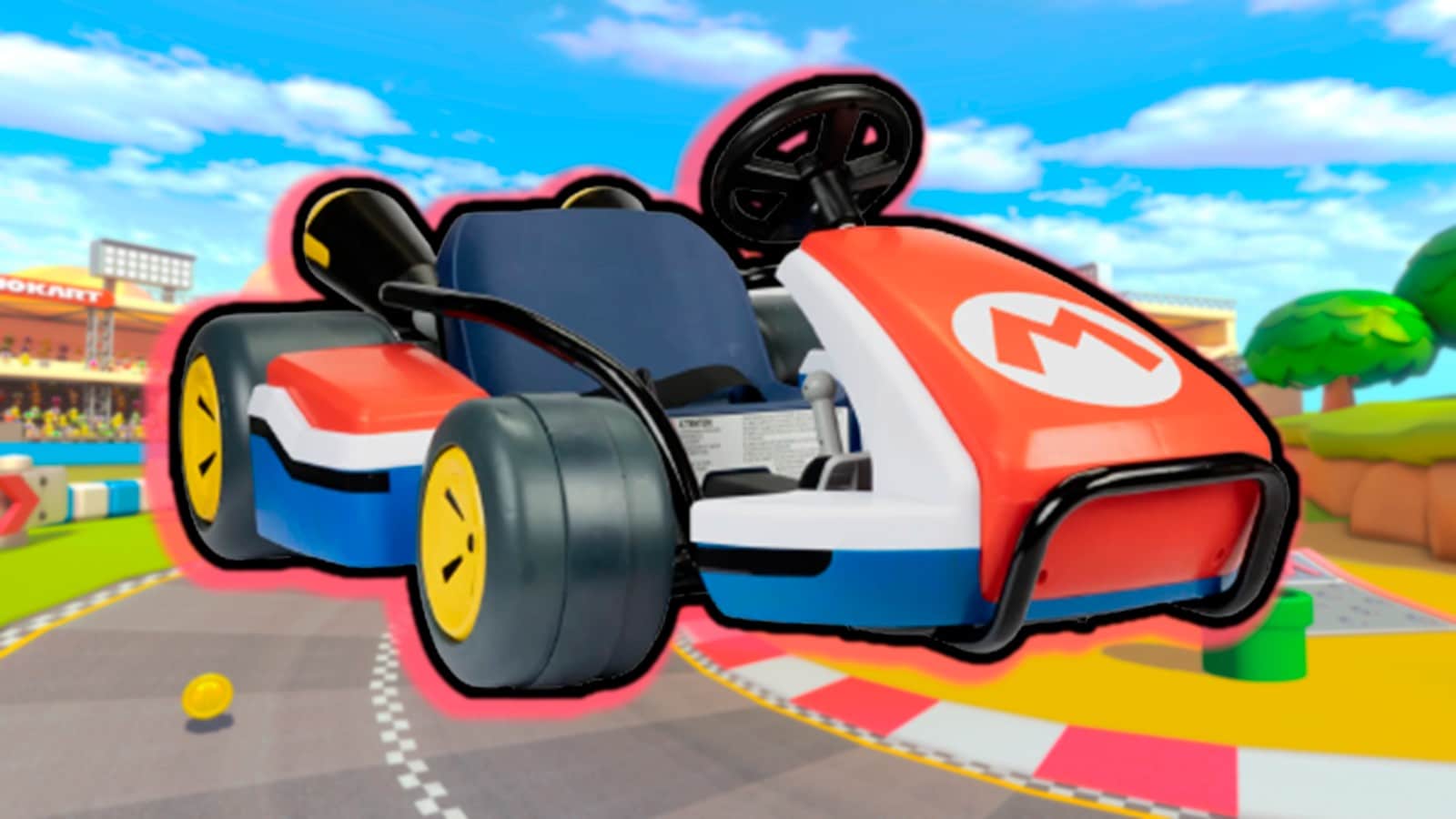 Thank you for reading this post, don't forget to subscribe!
Have you ever dreamed of have your own go kart Mario Kart? Well you're in luck! JAKKS Pacific together with Nintendo have just announced what is probably one of the great gifts of these holidays: a full-size go-kart you can ride on.
The name of this item is Mario Kart 24V Ride-on Racerand will be sold at a price of 400 dollars in stores. The negative of all this? That for now will only be for sale in child size (it's a toy, after all…) and that it will have a top speed of almost 13 kilometers per hour.
For now, the toy has only been announced for the United States. However, it is expected that it will end up reaching more countries, like the rest of the toys of this well-known brand. Be that as it may, I wish they would consider doing an adult version! Surely more than one considered buying it…
You can take a look at go kart spot in the video below:
Mario Kart 8 Deluxe It's still as fashionable as ever thanks to its bonus track pass (included in Nintendo Switch Online Expansion Pack), which is expected to give us new circuits by the end of the year. Of course, this complementary gift could be any child's dream!
What do you think? Would you like to ride one like this? Do not hesitate to leave it in the comments.