business
Up to 140% interest on credit cards after a push from Banxico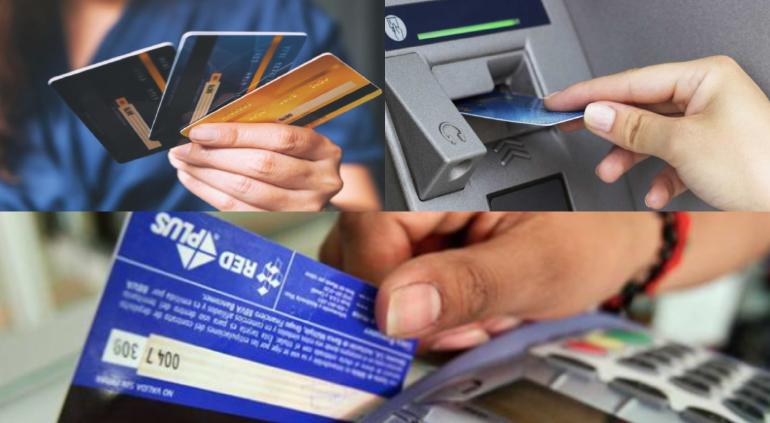 Thank you for reading this post, don't forget to subscribe!
According to the interest registry that is officially registered in the Bank of Mexico, Banorte's 'Ke Buena' card charges you a CAT interest rate with (Total Annual Cost Calculator) of 138.6% for a credit less than or equal to 4 thousand 500.
With Banxico's increase of 75 base points, variable rates will increase, which will make it more complicated to pay credit cards and other debt services offered by private financial institutions.
The La Comer and 40 cards, also from Banorte, show annual rates of 129 and 137 percent, respectively, with almost 700 pesos annuity.
This is followed by the Citibanamex Clásica, the Banorte Clásica, Teletón Citibanamex, Home Depot Citibanamex, Crea BBVA and Flexcard Santander, all above 100%, according to the CAT.
In flat cards, Banorte's United offers the highest rate at 75.6%, followed by Santander's Fiesta at 74% and Santander's Black Unlimited in third at 73.4%, with an imminent rise.
As of November 11, the increase in Banxico's interbank interest rate, now at 10%, will take effect, in a decision that seeks to curb rampant inflation.
Here are the CAT credit card interest rates: https://www.banxico.org.mx/programascat/
.