Thank you for reading this post, don't forget to subscribe!
The current champion of the World Boxing Council (WBC), the British Tyson Furycriticized the fight Olesandr Usyk against Anthony Joshua and was willing to face them.
Fury announced a few days ago his retirement from boxingbut it seems that retirement was short-lived and now he will have to choose to unify titles against Olesandr Usyk or fight against his compatriot Anthony Joshua.
Following the fight, Tyson Fury stated on social media:
"Both of them were shit. It was one of the worst world heavyweight title fights I've ever seen. It was bullshit."

"I'll beat them both on the same night. Get out your checkbook because the Gypsy King is here to stay forever," Fury said.
Many experts agree with Tyson Fury. They think Fury would be a favorite against either Joshua or Usyk, due to his size, mobility and great technique.
There was speculation about a possible retirement of Joshua in case he lost the rematch. However, its promoter Eddie Hearn reported Joshua's possible return in December.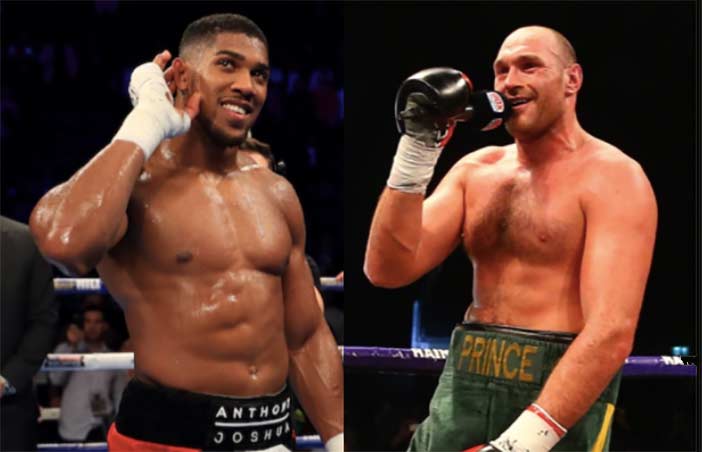 Despite Joshua's two consecutive losses, a fight with Fury is still very interesting and in demand in the UK. For this reason it is not ruled out that Fury fights with Joshua than with Usyk. Nobody believed Fury's retirement and now after his last words it seems that he will continue boxing.