sport
TOTW 12 is now available with OTW upgrade included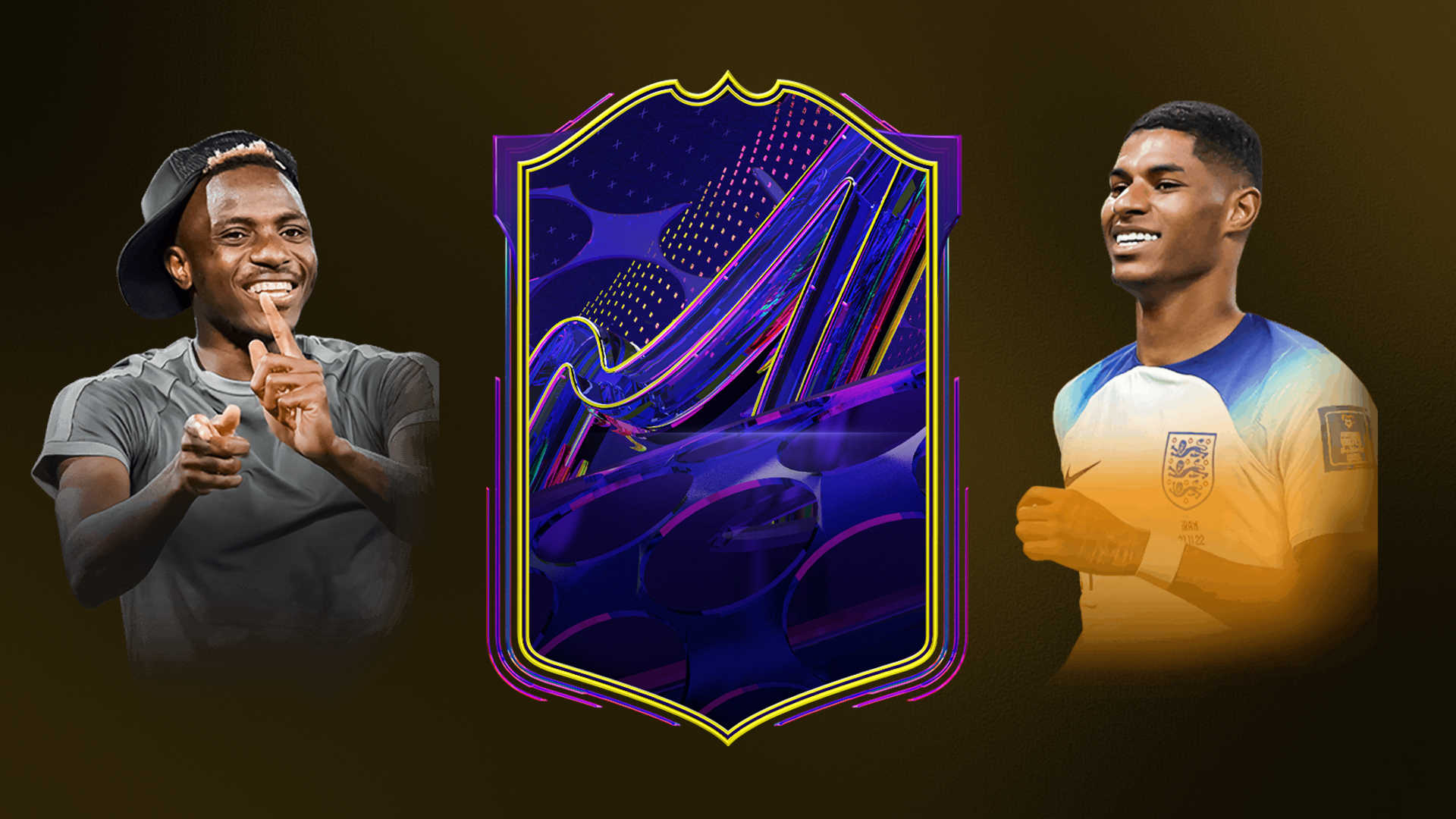 Thank you for reading this post, don't forget to subscribe!
Apart from that we have a new Icon SBC in Ultimate TeamFIFA 23 TOTW 12 has appeared and includes an OTW player: Paulo Dybala. Also some In Form that could be useful in affordable templates, although it seems that stars are missing. If you already have a very competitive eleven, probably none of the players will be interesting for you.
Now that the IF's improve their attributes more than in the past, it seems that it will be easier for valuable cards to come out. But for the moment, High level people for FUT are not making it into the Teams of the Week. I hope it does happen in the next ones so that they are more attractive and exciting.
FIFA 23 – TOTW 12 (Team of the Week)
Thiago Silva is, together with Paulo Dybala, the In Form with the highest average of this TOTW 12. But the Brazilian's rhythm is so low that it is not advisable for gameplay. And although the Argentine attacker stands out for his dribbling and passing attributes, combine a lazy sprint (79) with three bad leg stars. Therefore, it will suffer significant weaknesses both when we lock the opponent in its area, and when we must run at maximum speed.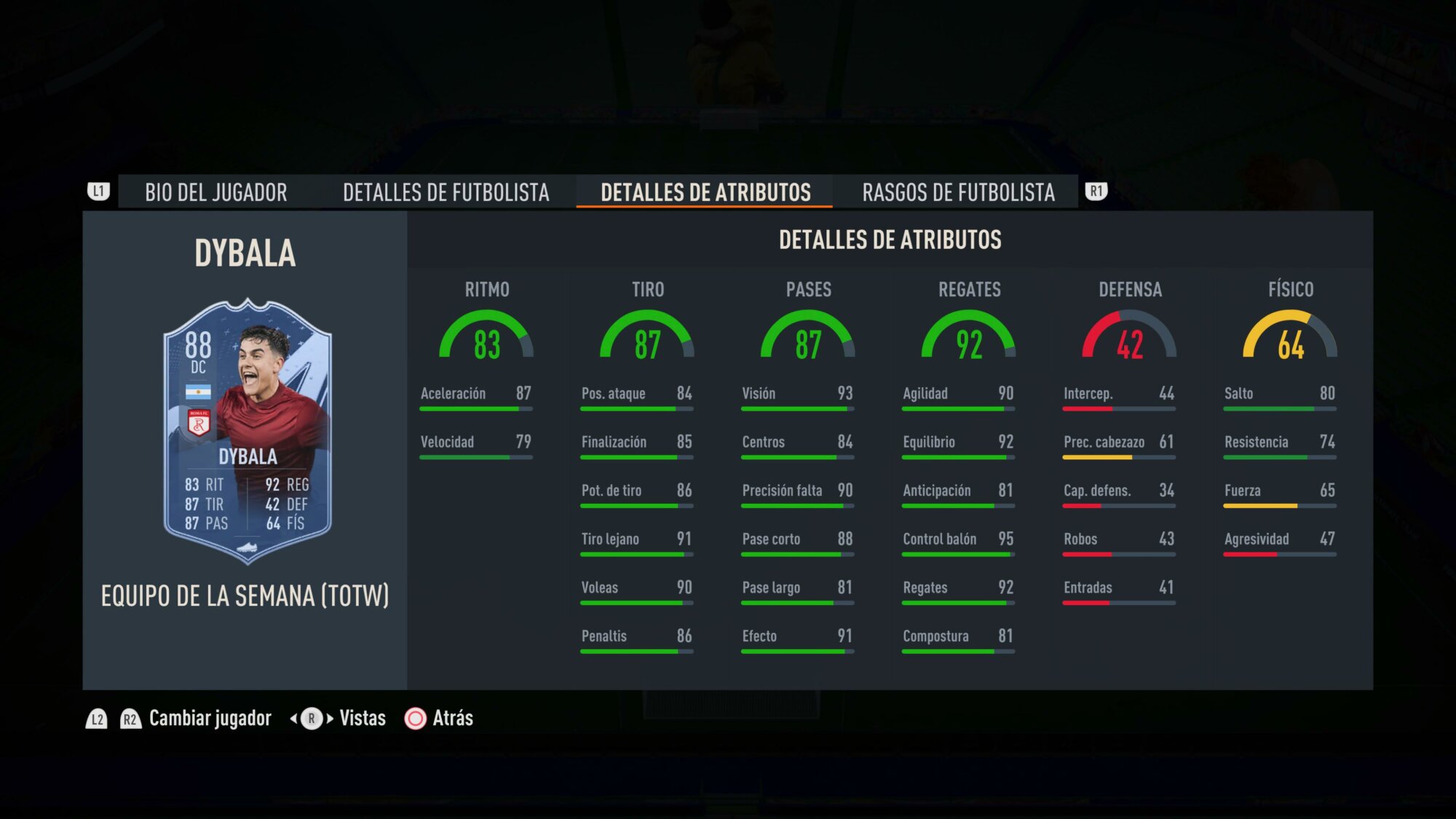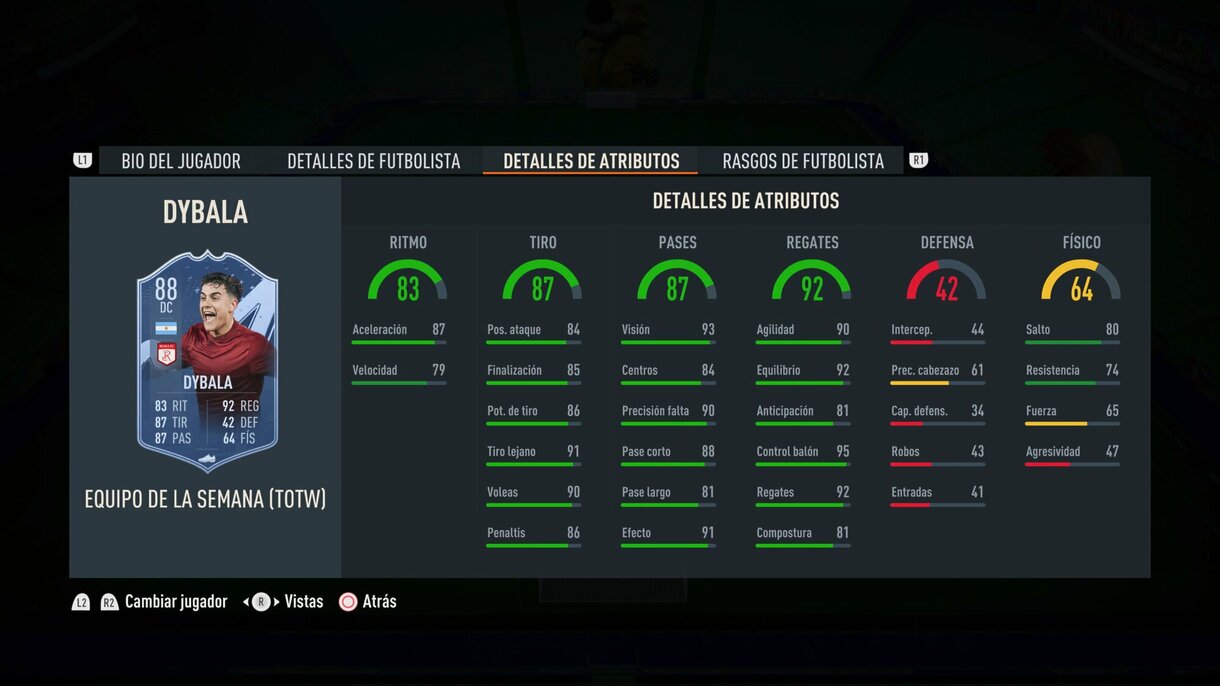 One of the most popular players in this TOTW 12 is Marcus Rashford. Although we do not believe that this version is top, far from it. He complies with pace, shot and even some dribbling stats are good. But he falters in the pass and above all his three bad leg worries. He will not be so unbalancing near the goal for not threatening with his left foot and right foot.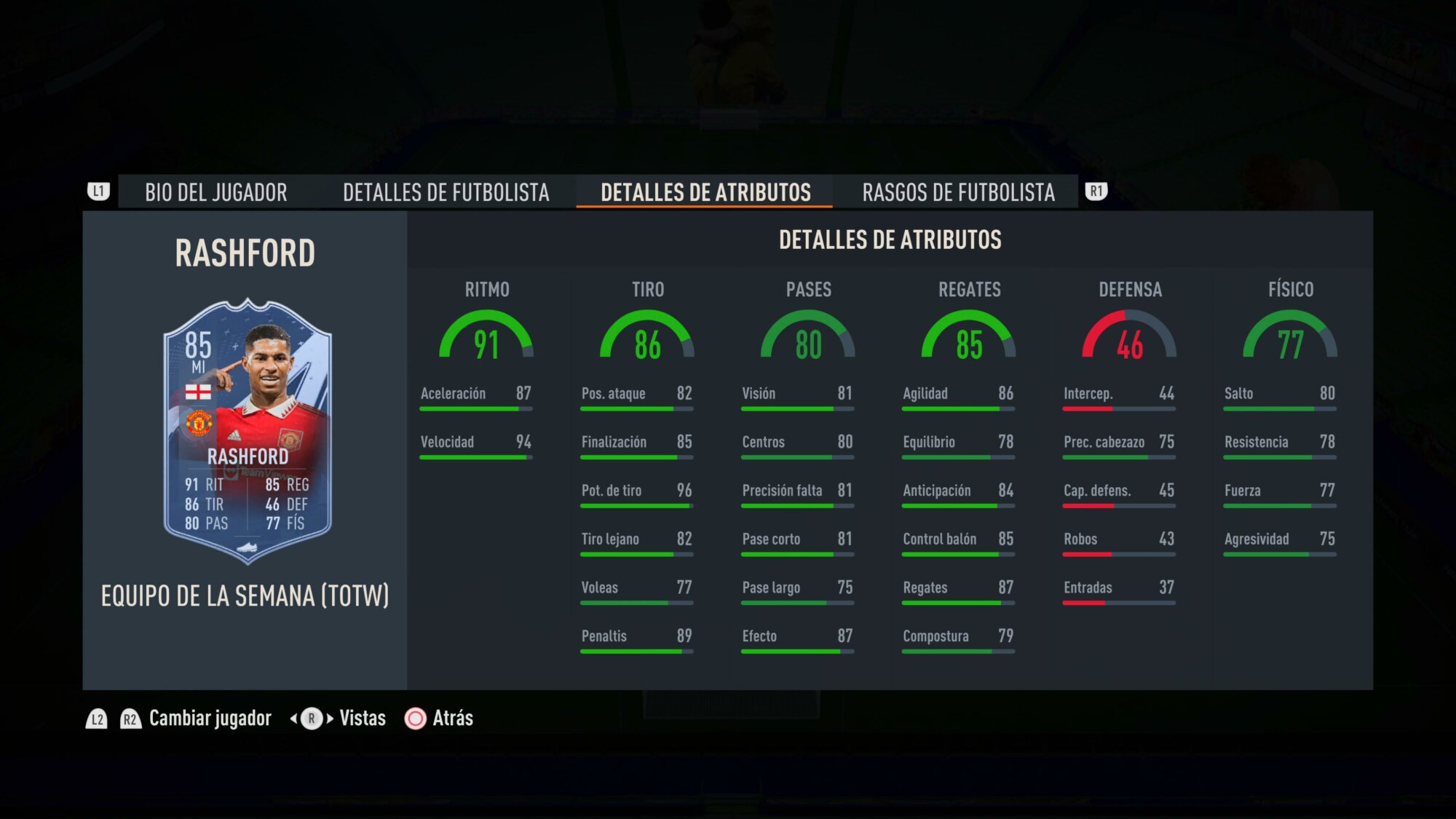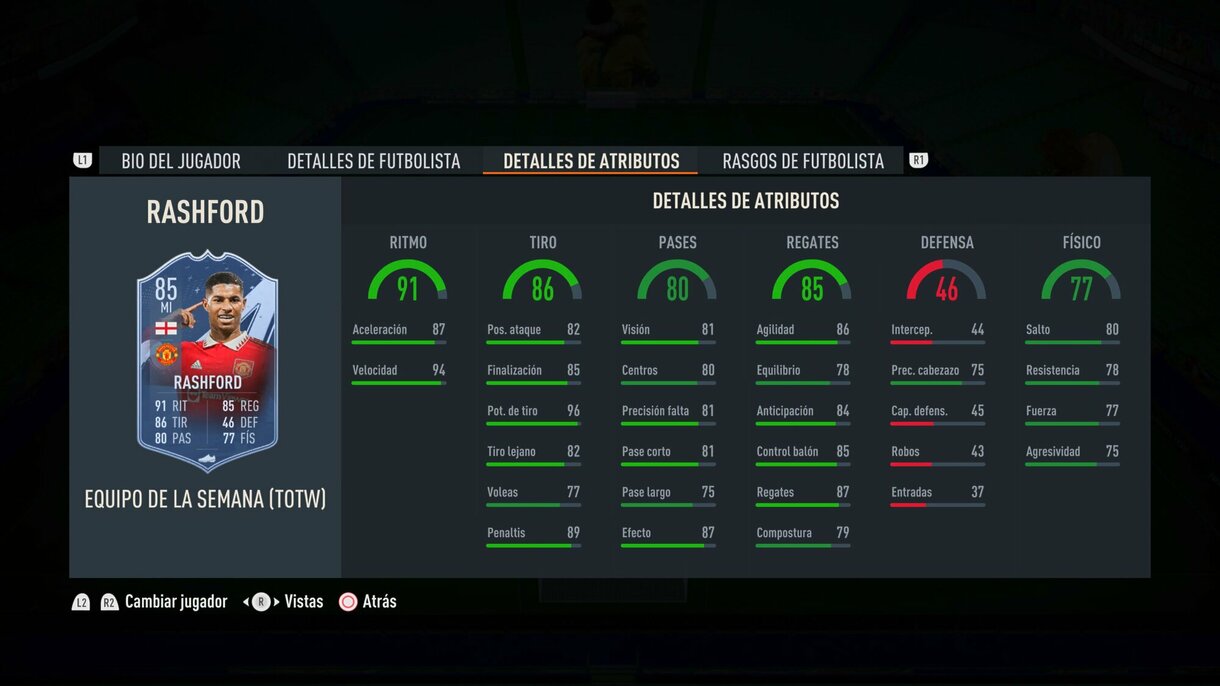 The Featured IFs are for Ward-Prowse and Diatta. Both combine four skill stars and bad foot and the English Premier League midfielder has some interesting attributes. However, his sprint drops down to 71. He will be very slow in long runs which is why we don't recommend him for competitive FIFA 23 teams.
While The Ligue 1 winger does seem more promising. Although it does not exceed 78 in positioning or 82 in finishing, its pace is so high that we could use it with chemistry that greatly improves other aspects.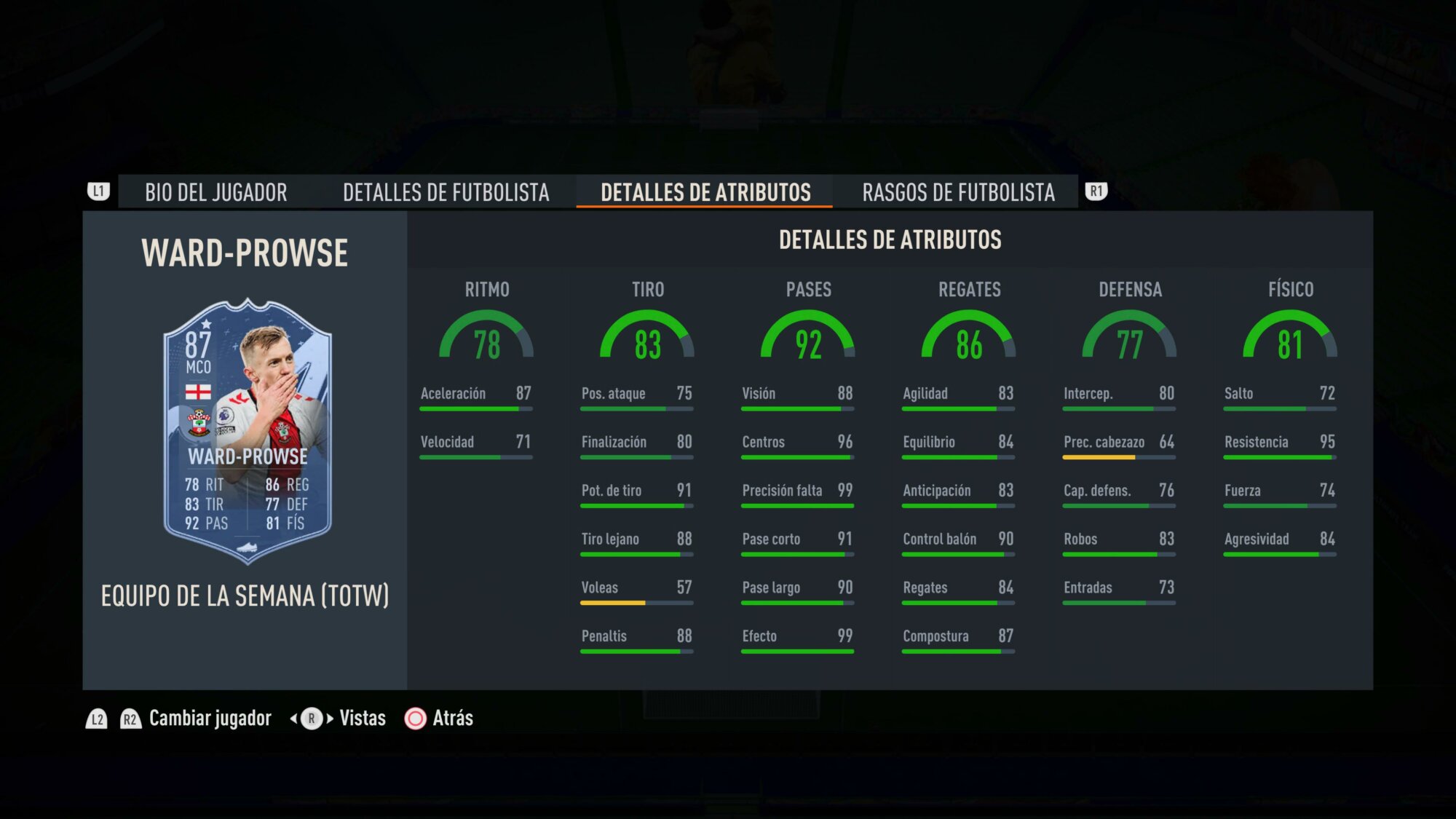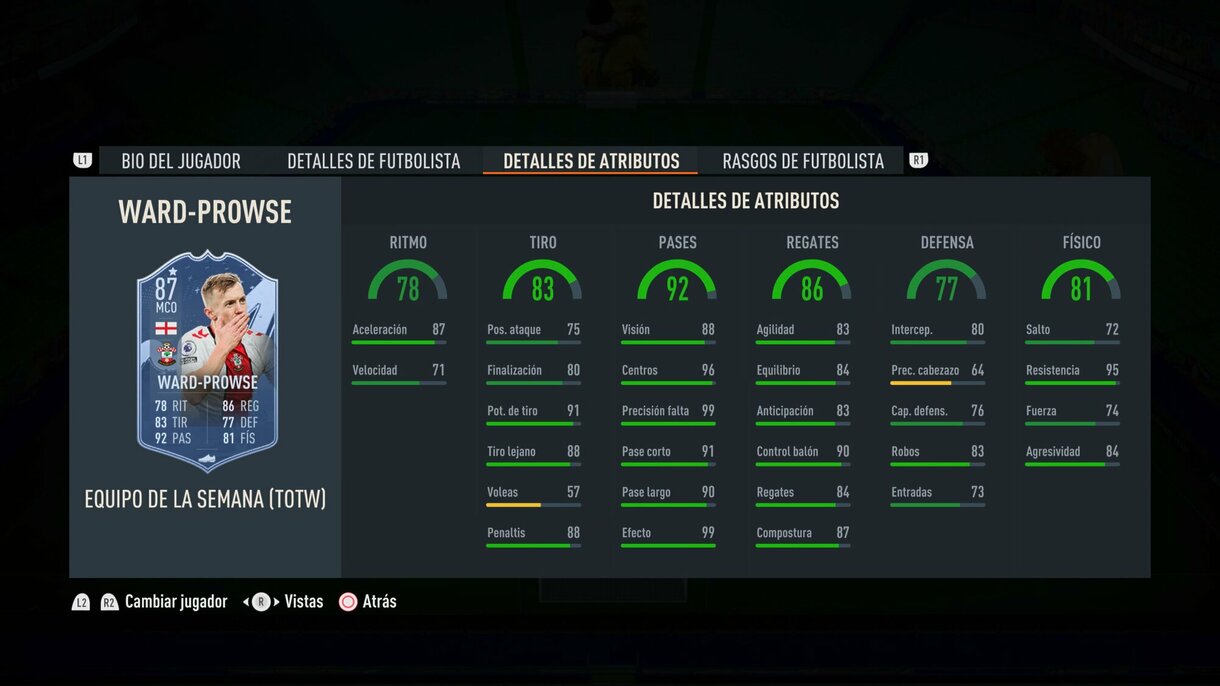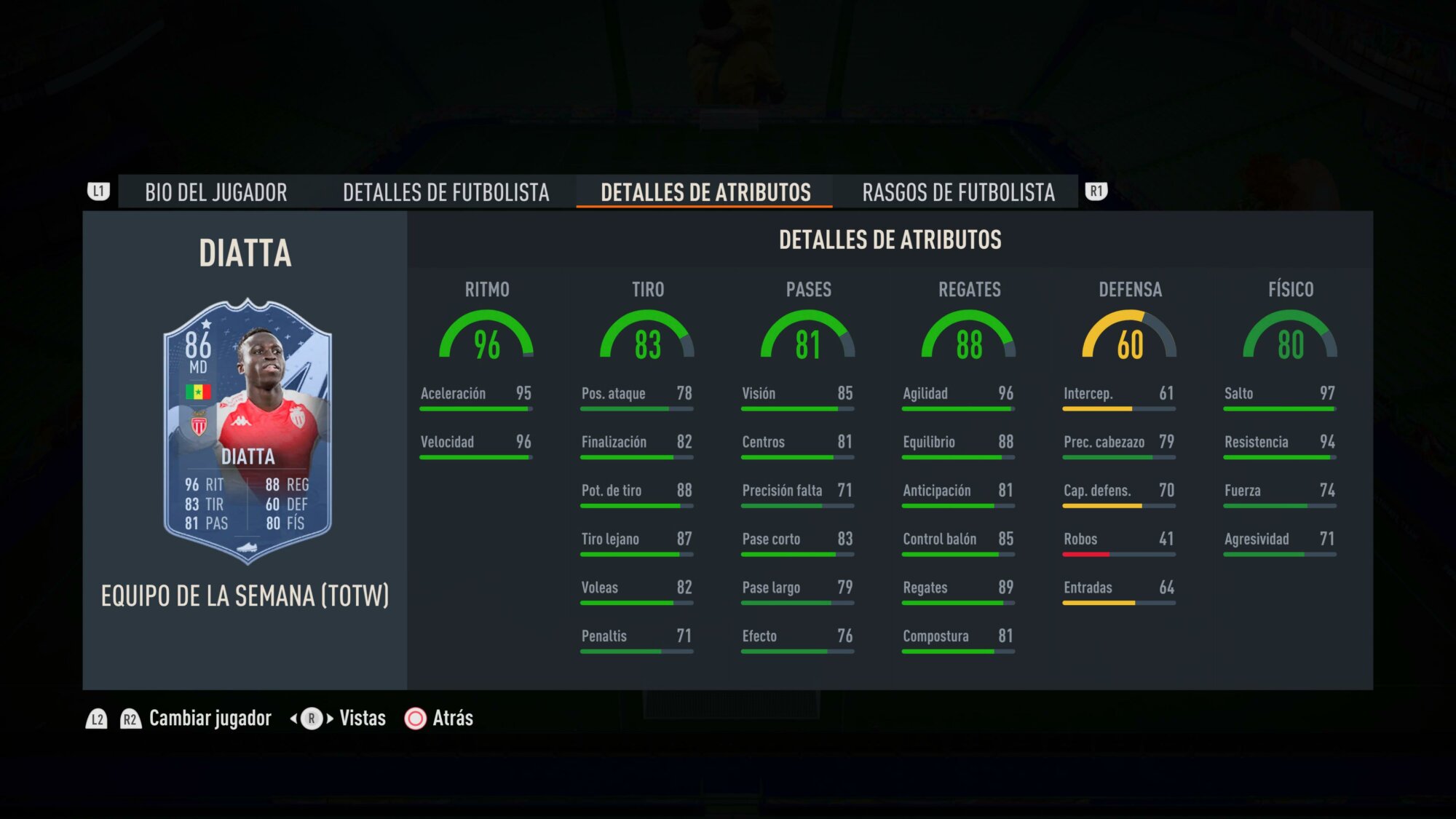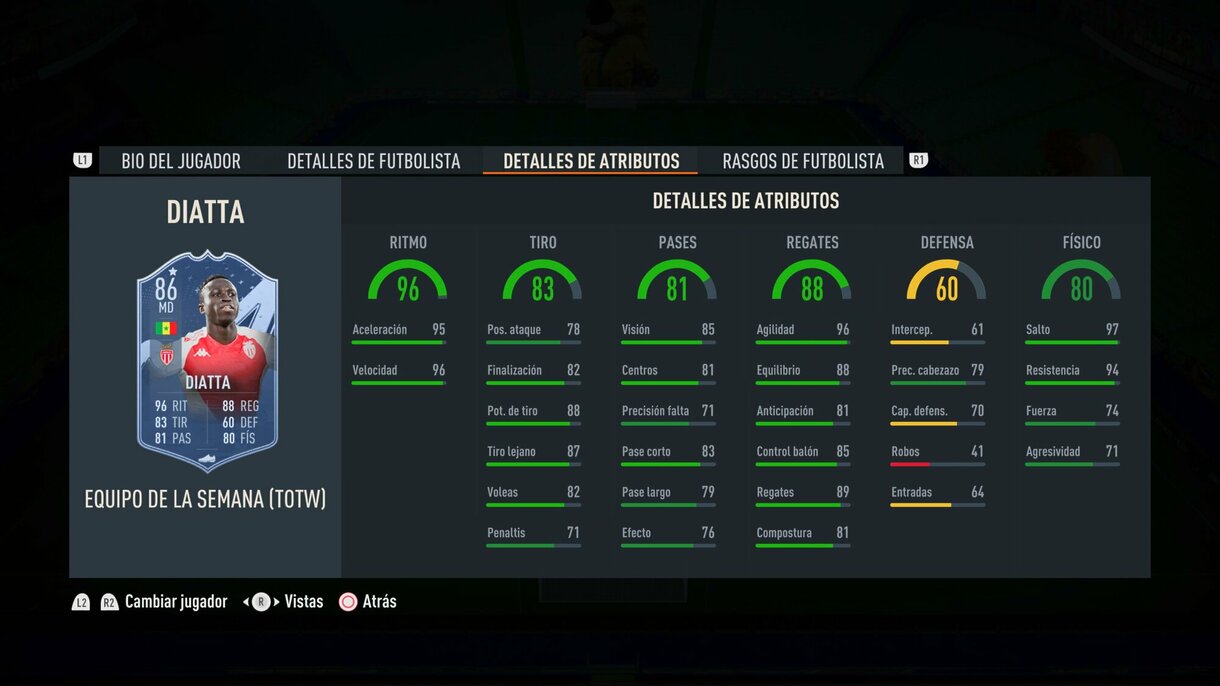 Other Ligue 1 players who could be decent in FIFA 23 are Jonathan David IF, Hamari Traoré SIF and Thuram IF. The former has good shooting numbers, will hit 99 sprint with Hunter as chemistry, hits 85 strength, and has five stars for bad leg.
While the French midfielder shows balanced stats, he doesn't stand out for any but meets almost all of them. We hope that in attack he will be very limited by his three of skills and bad leg, but as MCD low cost yes it could work because he measures 1'92. Physically he will be very powerful and that should make him more solid than his attributes indicate.
Finally, the winger combines a good rhythm, 80 strength and very correct defensive stats where 86 steals stand out. Also some dribbling attributes worthy of a midfielder. He slacks off a bit on vision (73) and stars (three and three), but could be a great alternative to expensive footballers. Might turn out to be a bargain.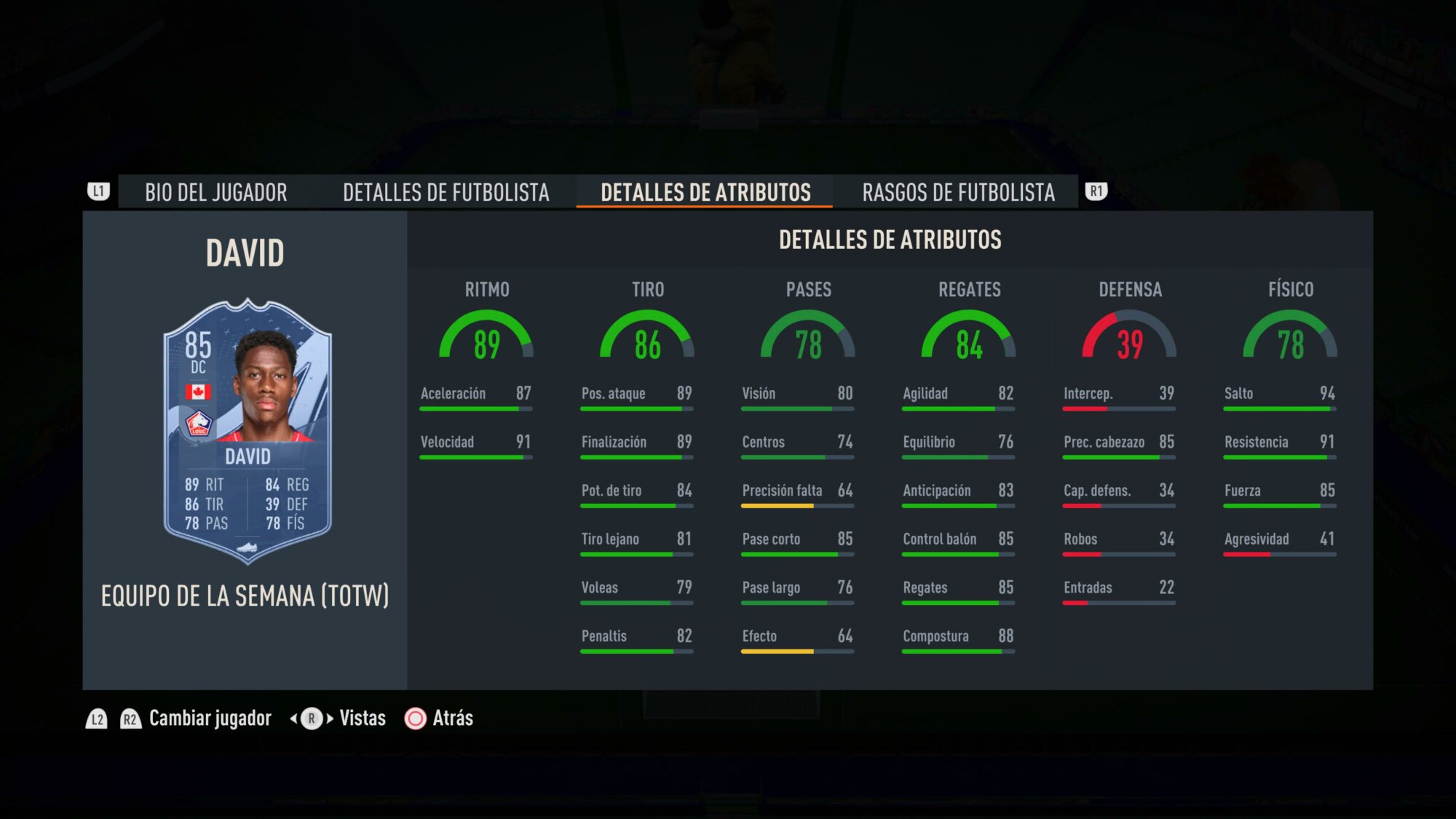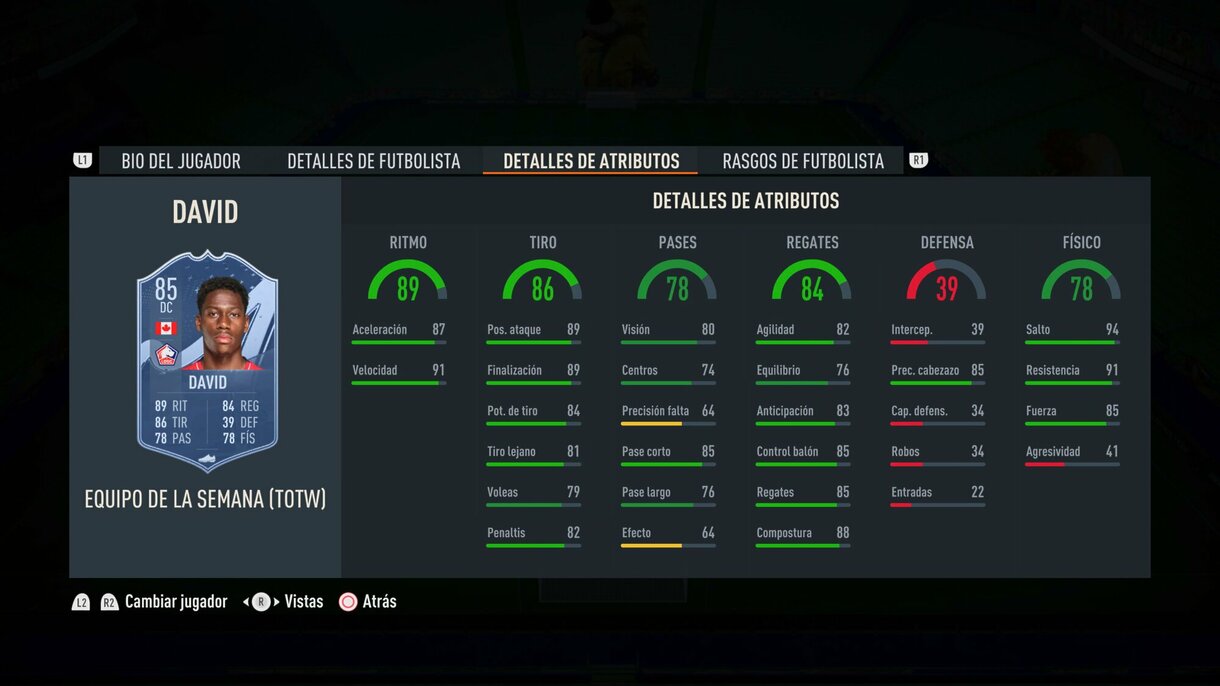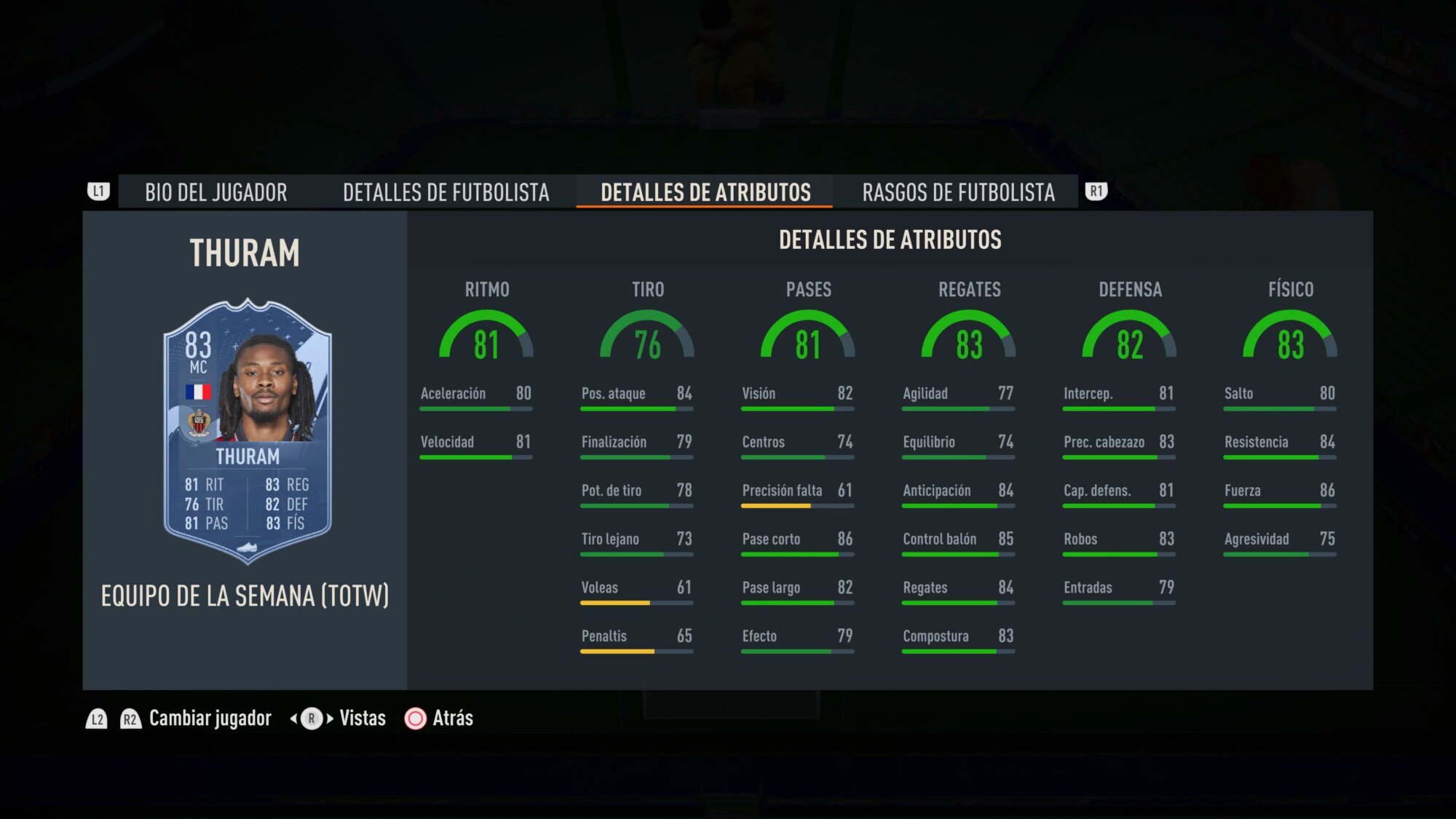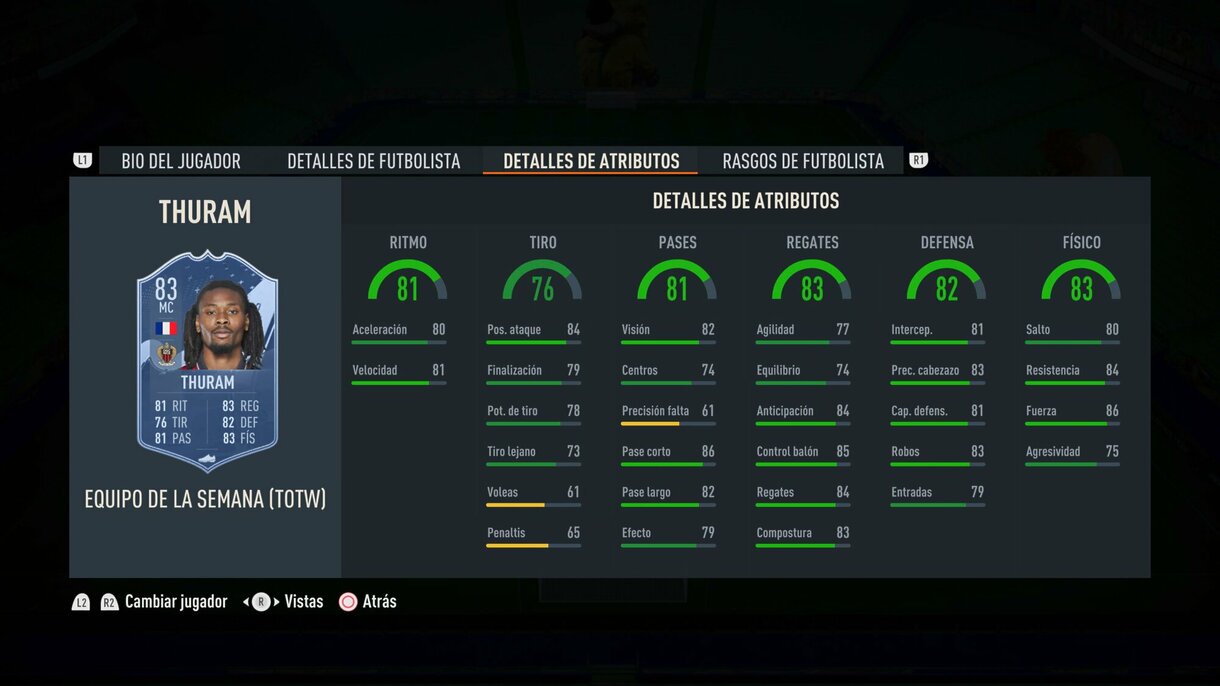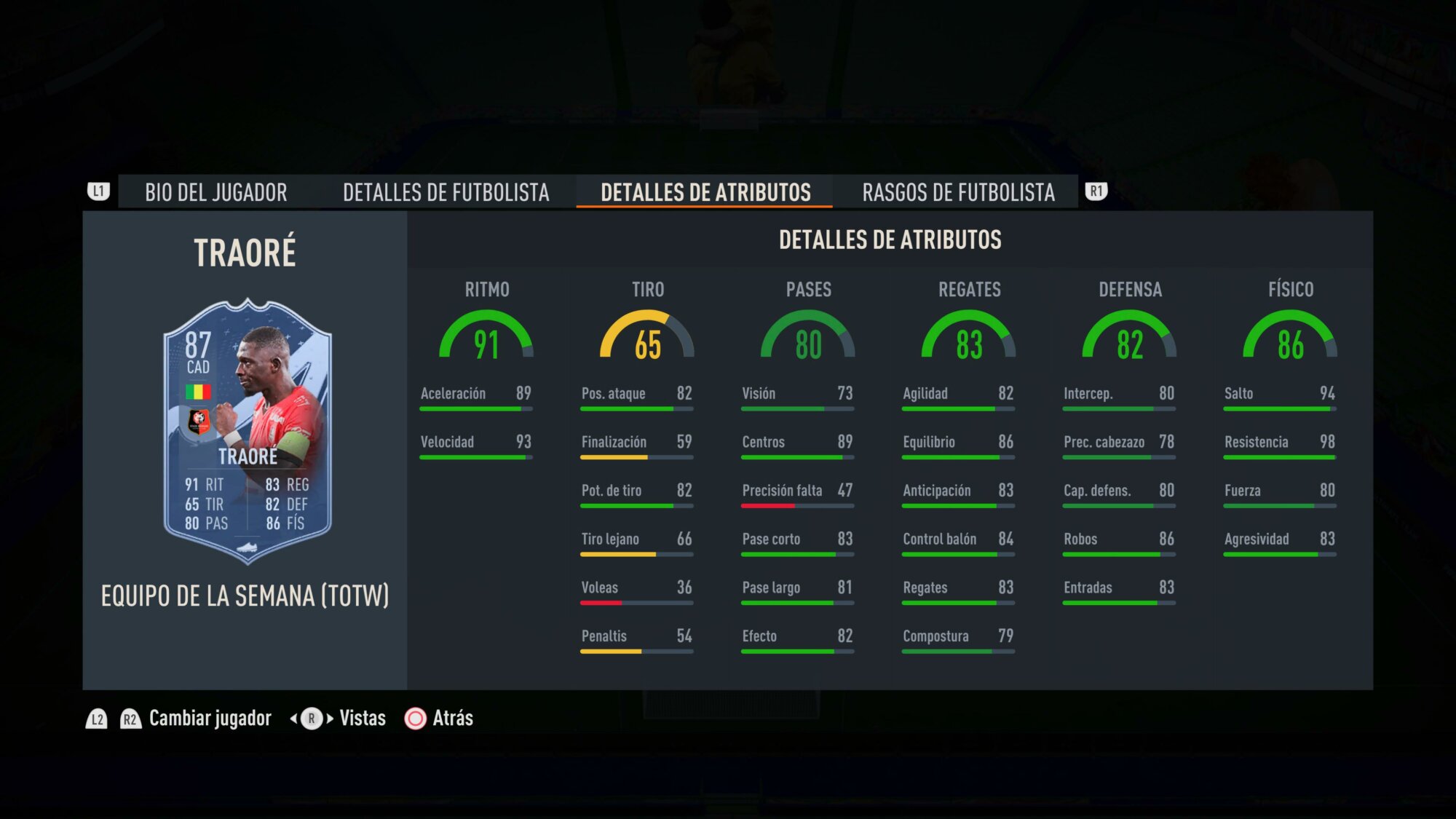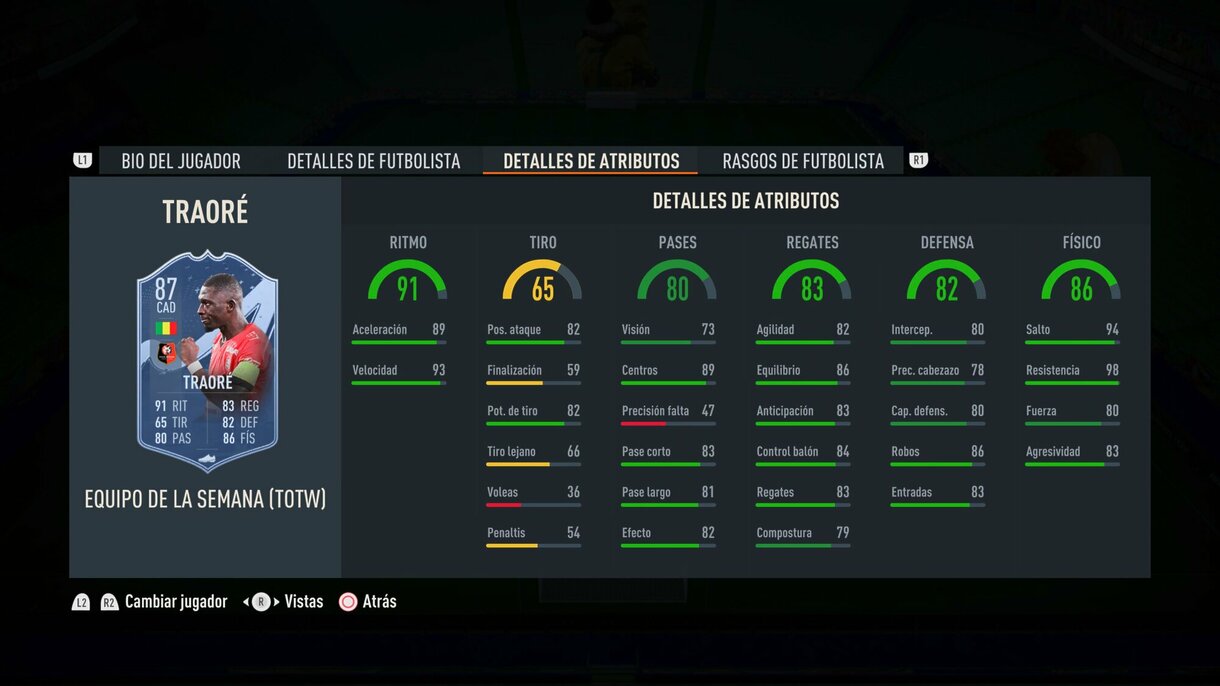 Osimhen SIF could be good as a low cost striker to counterattack. His 93 completion will hit perfection with Hunter, and would even be okay with Motor. Although the passing numbers are quite weak, he barely reaches 75 in vision and 79 in short passing. And the dribbling ones will look less for measuring 1'85.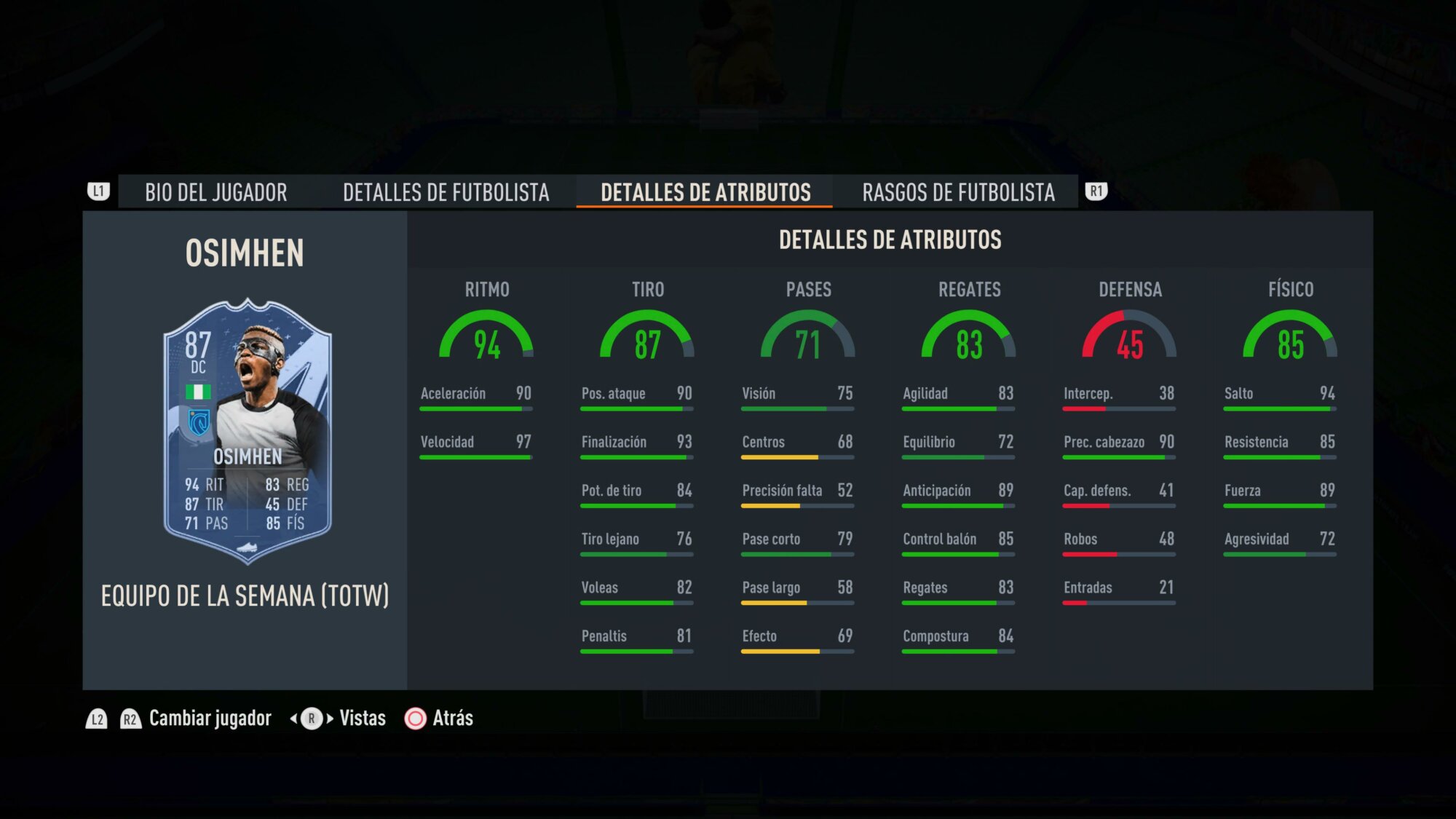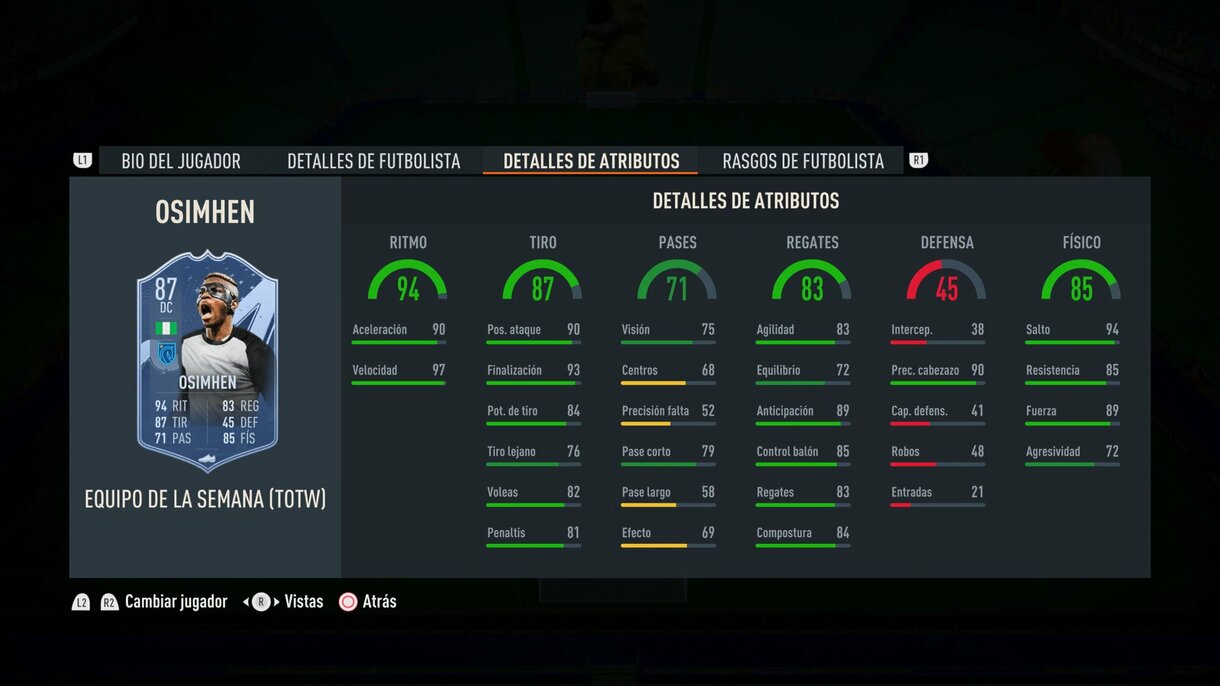 Remember that on our Telegram broadcast channel We notify you instantly every time we post content related to FIFA 23 Ultimate Team. and here we leave the review of Kaká Prime Icon. Good luck!