business
This supermarket decides to increase wages by "copying" the inflation rate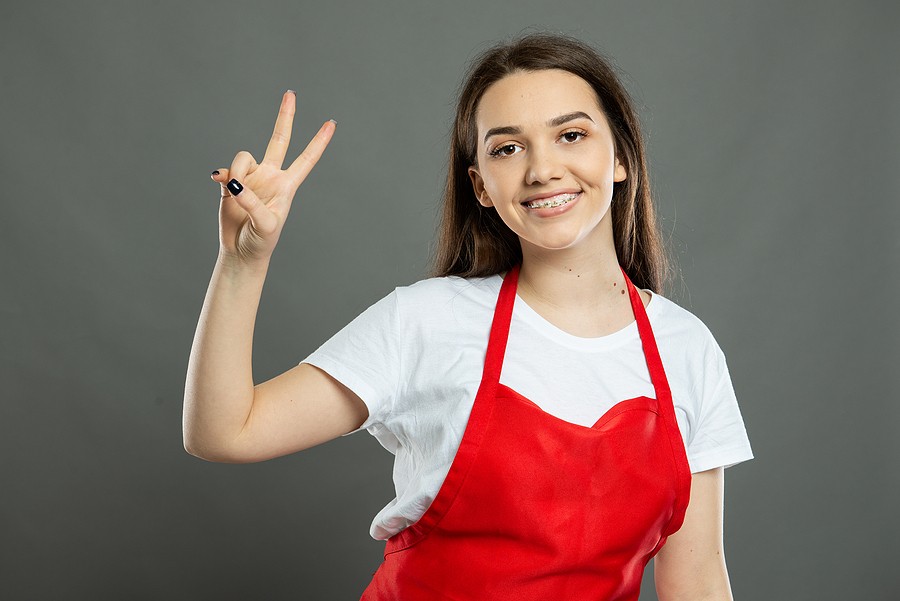 Thank you for reading this post, don't forget to subscribe!
Inflation is a phenomenon that occurs when there is a widespread and sustained increase in the prices of goods and services.
This means that as prices increase, the purchasing power of the currency decreases. In other words: with the same amount of Mexican pesos, people can buy fewer products and services.
The impact of inflation on families and businesses can be significant. For families, rising prices make it difficult to purchase essential goods and services, such as food, clothing, and housing.
It also, of course, affects the ability to save and invest in the future.
For businesses, rising prices can affect their profitability. If the prices of the products and services they sell rise, but the costs of production do not rise to the same extent, this reduces their profit margins. It can also be more difficult for companies to predict their long-term profits if prices are constantly changing.
The problem is clearly seen in wages. If wages do not increase at the same rate as prices, workers see a decrease in their purchasing power, there is discontent and low productivity.
Mercadona supermarket raises wages in line with inflation
To avoid these problems, the Spanish supermarket chain Mercadona announced that it will raise salaries according to inflation.
As the company announced this Friday, December 30, the decision applies to all its staff in Spain and Portugal. They will follow the official inflation rate registered in December and the idea is to replicate it in the following months.
"The goal is to sustain the purchasing power of all the people who make up Mercadona, because they are our best asset to continue having customers," explained the company in a statement, which is the largest in Spain by billing and market share.
The measure will begin to apply from January payments to almost 100,000 employees in the two countries. According to what was said, the December consumer price index will be equalized in both Spain and Portugal.
European retailers like this supermarket have long faced employee demand for salary increases that match or exceed inflation, which at its highest point reached maximums of three decades in several countries, including the two markets in which Mercadona is present.
The CPI of Spain it rose 5.8 percent year-on-year in December, according to information from the National Institute of Statistics. Average annual inflation was 8.4 percent, the highest since 1986.
In Portugalmeanwhile, climbed to 9.6 percent in the last month of the year and the 2022 average was 7.8 percent.
Now read:
This is how brands can fight inflation and recession in 2023
Cigar sales get complicated in 2023; price increases and exhibition is prohibited