business
They visit Sam's Club China and reveal what you get with a membership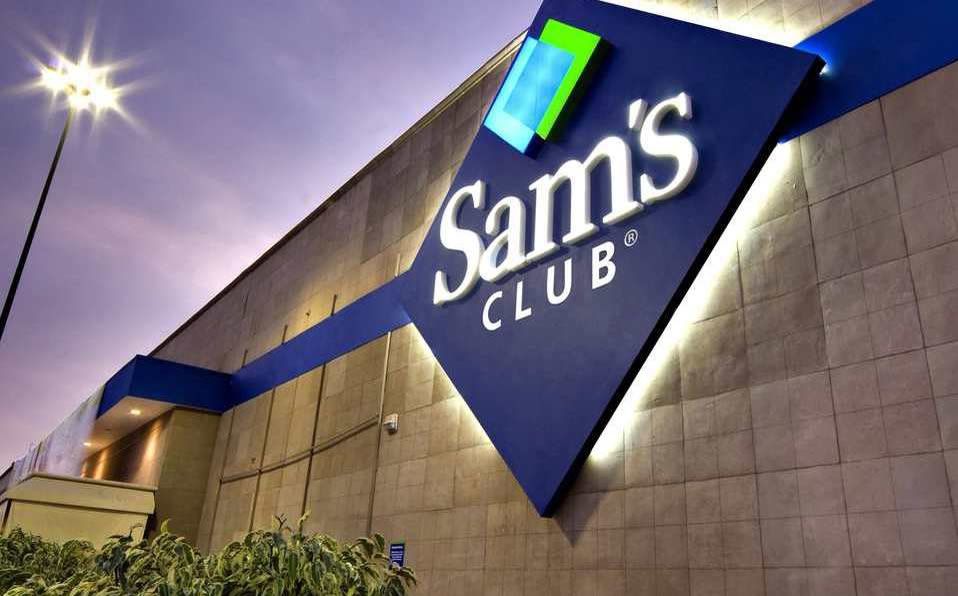 Thank you for reading this post, don't forget to subscribe!
Purchasing decisions that are made based on the point of sale have motivated studies such as "Canadian Retailer – The Brick-and-Mortar Issue 2018".

either a Sam's in China or a convenience store in Korea, we can understand the particularities of these markets from what they offer and the way in which it is consumed in these stores.

The consumer market understood from the points of sale helps to study the supply and demand in these economies.
The experience of visiting a store abroad has become for many a phenomenon that helps us understand what is valuable in consumption, especially when we discover that a Sam's Club in China sells edible bird nests or a convenience store in South Korea serves for a foreigner to have a Pikachu fritter with coffee for breakfast.
These experiences are part of studies such as "Canadian Retailer – The Brick-and-Mortar Issue 2018", where it was discovered that what 68 percent of the consumers surveyed in that market most enjoy was being able to see, touch, and try products for sale, while 49 percent enjoyed the opportunity to purchase a product immediately .
Sam's Club Chinese
In Sam's Club You are greeted by a robot who is a master at a game similar to chess, who promises not to be beaten by any human. This is one of the many shopping experiences offered by the famous chain of price clubs with a presence in that eastern country, where the COVID-19 arose, which had a strong impact on retail worldwide.
The store was visited by Mexicans in China (@mexasenchina, TikTok) and show the series of alternative products sold in the store, such as edible bird's nests, as well as a Chinese robot that uses artificial intelligence to not be defeated.
Another of the experiences offered by the store is the sale of alcohol with all kinds of bottles and prices, where the Mexican assures that they cost up to 300,000 Mexican pesos in some versions.
By showing the look of the pharmacy section while the store adapted to the Asian market by expanding that segment to one with all that traditional Chinese herbal medicine offers.
Documenting what a store offers is for many a recreational experience, since from this interesting exercise you can understand consumption in certain regions of the world and the ability of the retailer to generate sales, when it adapts to that offer.
An excellent example in this regard was demonstrated by James Rodríguez (@thejamesrodriguez, TikTok), when he showed what an ordinary breakfast in Korea was like, when you bought food at a convenience store in said place.
The young man who added more than two million 500 thousand reproductions in the video showed that he bought a churro for breakfast with the branding of Pikachu, a famous character from Pokémon, as well as a coffee that he emptied into a glass with ice, a very common practice in the stores in that country.
What we can understand from both cases is the importance of understanding consumption from the points of sale in each country, thereby highlighting how important it becomes to understand the market from the consumption that is defined before the consumer.
This determines a crucial consumption habit, which is defined by the offer at the point of sale, the shopping experience that is offered in the commercial premises and the habits that the consumer generates from the offer in the premises, such as receiving medical care with traditional Chinese medicine at a Sam's Club or have breakfast with a Pikachu noodle at a convenience store in South Korea.
Now read: