world
The pandemic is not over: a new wave of COVID is coming with omicron subvariants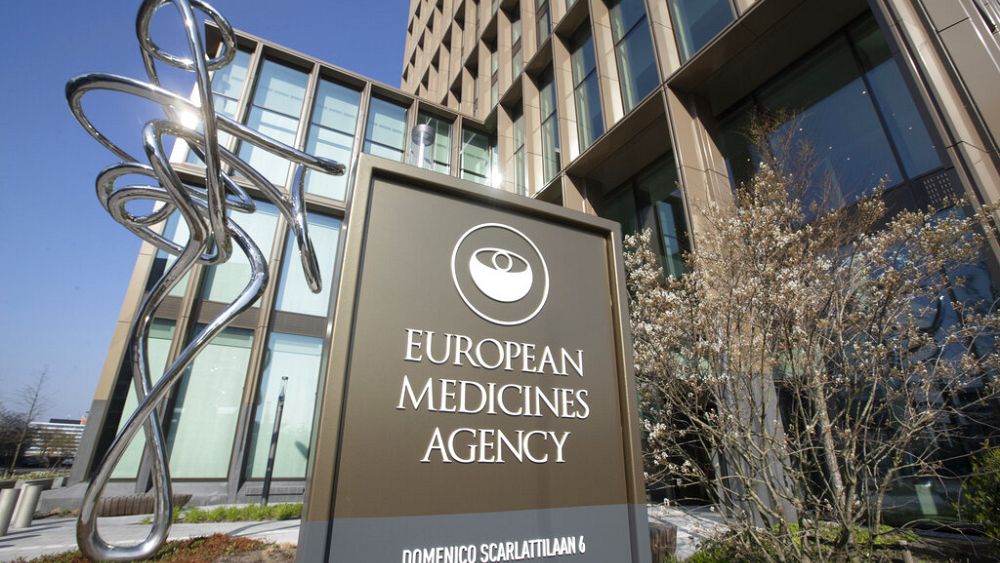 Thank you for reading this post, don't forget to subscribe!
Although many had their hopes up, the COVID-19 pandemic is not over. It has been made clear by European Medicines Agency that this Wednesday has announced a new wave for the coming weeks with omicron subvariants.
In at least five EU countries
Marco Cavaleri, head of vaccination strategy at the EMA, warned in a press conference that omicron continues to mutate, and some subvariants are more worrying than others.
"Last week one of these new omicron variants called BQ.1 has been identified in at least five countries of the European Union and the European Economic Area. According to the European Center for Disease Prevention and Control, the BQ. 1 and each subvariant called BQ.1.1 will become dominant strains by mid-November and early December."
Cases, hospitalizations and deaths are on the rise
The EMA warns that there is already a general increase in cases, hospitalizations of people over 65 years of age and the number of deaths in Europe.
He underlines that mutations are faster than updating vaccines, which should only be carried out when the difference between the strains and the formula to be inoculated is greater.
The agency recommends receiving the flu vaccine together with the COVID vaccine, especially for members of risk groups.
.