Science
The keys to aesthetic and regenerative gynecology: a booming trend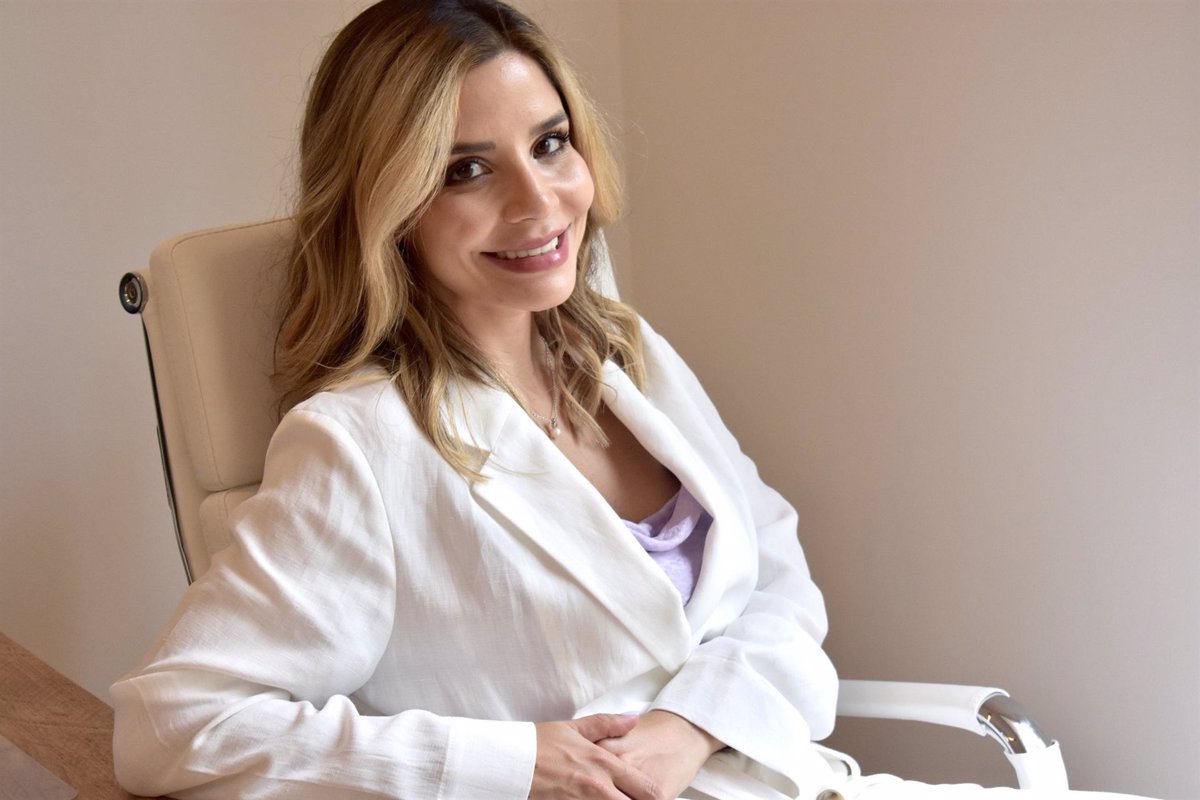 Thank you for reading this post, don't forget to subscribe!
(Information sent by the signatory company)
Barcelona, ​​January 10, 2023.
At Clínica Galas they are specialists in gynecological aesthetic medicine and help their patients feel better with their bodies by offering non-invasive, painless aesthetic medicine treatments with minimal recovery times.
Aesthetic medicine is constantly evolving to offer the best results with increasingly less painful treatments. In this sense, progress has been made in the field of recovery and many of the treatments currently carried out focus on non-invasive aesthetic medicine. Clínica Galas (Barcelona) has specialized in this new field of aesthetic medicine.
What is aesthetic and regenerative gynecology?
It consists of carrying out non-surgical medical treatments, including regenerative aesthetic medicine techniques, without surgical intervention, which allow genital harmony to be restored, improve women's sexual health and treat specific pathologies in this area.
In other words, it is a medical subspecialty that covers three different aspects: aesthetic gynecologywho seeks vulvar beautification, the regenerative gynecologywhich treats both the regeneration of tissues affected by the passage of time, as well as the functional aspectwhich improves functionalities such as urinary incontinence and sexual function.
These new treatments are a alternative to cosmetic operations, since it is not necessary to go through the operating room to achieve the desired result. In this way, the recovery of patients is much faster and less painful.
Since Galas Clinic, have a team specialized in these areas and offer quality treatments aimed at improving the intimate health and quality of life of their patients. Dr. Enriqueta Garijo and Dr. Alba Salas are part of the medical team:
Dr. Enriqueta Garijo
She is a doctor and specialist in gynecology, aesthetic medicine, regenerative aesthetic medicine and assisted reproduction. Having completed extensive studies in health and beauty, including aesthetic, regenerative and anti-aging medicine, Dr. Enriqueta Garijo accumulates more than 20 years of experience working in women's health.
Dr. Alba Salas
She is a doctor and specialist in gynecology and human reproduction, aesthetic medicine and regenerative aesthetic gynecology. She completed specialized studies at the Complutense University of Madrid on aesthetic medicine, anti-aging, aesthetic, regenerative and functional gynecology, and cosmetic surgery for women.
This new approach to gynecology allows for a solution to the pain suffered by half of the Spanish population, since according to the Spanish Society of Gynecology and Obstetrics, 50% of women suffer in silence vulvo-vaginal pathologies. Women feel misunderstood when faced with discomfort that they consider normal due to the lack of information that exists on this type of pathology.
For this reason, Clínicas Galas offers a series of solutions to improve these conditions such as labia majora filler with hyaluronic acid, genital whitening or lightening, laser treatment for vaginal atrophy, laser treatment of stress urinary incontinence, laser removal of HPV-induced genital warts and laser treatment of vulvar lichen sclerosus.
Galas Clinic
Non-invasive aesthetic medicine clinic in Barcelona specialized in women's health and beauty, without undergoing any surgical intervention. It is located at Carrer de Tuset, 23 and you can request an appointment through this link.
Contact
Contact name: Galas Clinic
Contact description: Galas Clinic
Contact telephone number: 679 58 86 81