technology
Sony's Walkman is back, in the form of an Android player adapted to the 21st century
Thank you for reading this post, don't forget to subscribe!
The Walkman brand is one of those that cause a different reaction depending on how old you are. If you lived in the era of music cassettes or CDs, it is very possible that you associate it with the better sound quality possible.
[El culpable de que sólo escuchemos música en aleatorio cumple 18 años]
Actually, Sony never got around to abandoning the Walkman name, just adapting it to what each generation asked for; and the current generation asks for connection to their streaming services and compatibility with their favorite platforms, and what better than Android to offer that?
This is the new Walkman with Android
The new NW-A306 doesn't have the easiest name to remember, but other than that it's clearly aimed at a new type of audience, perhaps drawn to the brand's pedigree but so far unable to afford it. And it is that this model will cost only 400 euros, and although that may seem like a lot, taking into account that it is the price of many Android smartphones, it must be borne in mind that this device is exactly that.
And it is that the modern Walkman is actually a device based on Android 12, capable of running apps and accessing the same functionalities as a modern smartphone thanks to its 3.6-inch screen; the difference, of course, is that it is not designed to make phone calls, although we do not doubt that you can.
This device is designed to partially replace our smartphone, taking care of everything that has to do with enjoying our music. And it is that inside it is very different from a conventional smartphone, starting because it has a traditional 3.5 mm jack connector that has disappeared from most new mobile phones. But that's just the beginning.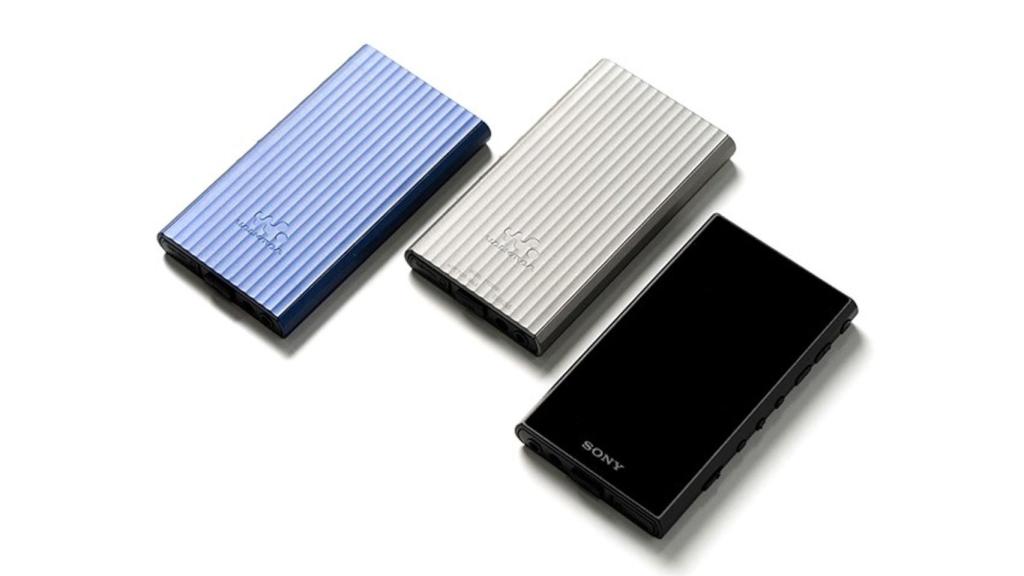 The Walkman NW-A306 is capable of playing music files in high definition, including lossless FLAC format music which is basically the same as listening to a CD directly. But Sony knows that most people have jumped to much lower quality streaming services, and so it has implemented sound enhancement features using Artificial Intelligence, Edge-AI, and DSEE Ultimate; These technologies are capable of "amplifying" compressed sound for a more dynamic and lively experience, and they do so in real time without pausing or waiting.
Also, aware that wired headphones are no longer in fashion, Sony has also included LDAC codec support for the best sound quality on compatible wireless headphones, plus 360-degree sound.
The Sony Walkman NW-A306 will be available in Europe for 400 euros.
It may interest you
Follow the topics that interest you
.