business
Software catches an employee wasting her time… and they'll make her pay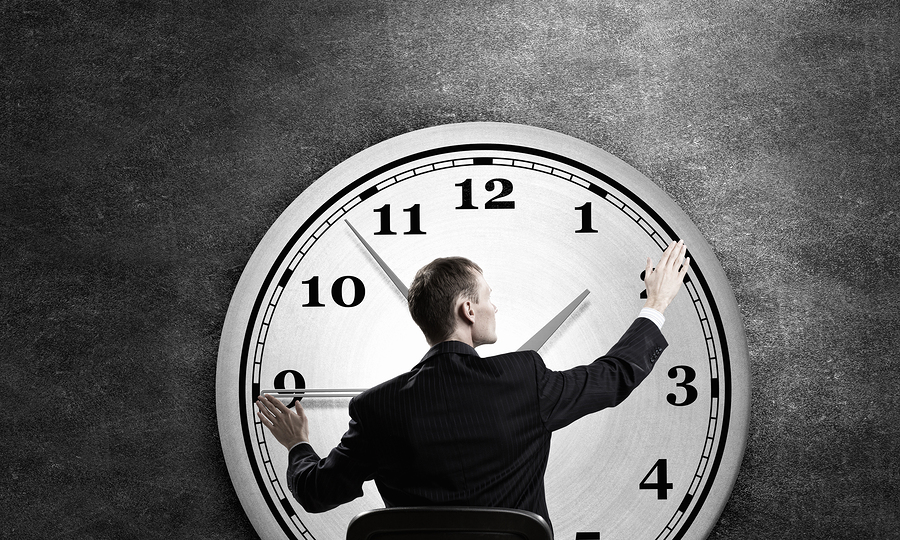 Thank you for reading this post, don't forget to subscribe!
67% of companies adopted technology for teleworking, home office and hybrid modality.

64% of organizations provided technology tools to their employees for remote work in 2021.

Only 39% of companies indicated an intention to permanently adopt teleworking, according to a study by Adobe Forrester.
The "theft of time" already has a legal precedent as a punishment for unproductiveness. A civil court in Canada ruled in favor of a company and ordered its former employee to pay compensation for hours lost during work hours, something that could be verified with tracking software installed on your computer.
This is an issue that has caused controversy over the years, with digital progress, since the surveillance of companies goes beyond passing assistance with the fingerprint, now the new software allows them to monitor what they write and even take screenshots of your activities.
In Mexico, this type of corporate movement is not fully regulated, since the Federal Labor Law does not speak of computer espionage, at least for now, so spyware cases arrive directly in complaints that fall on various failures, such as the protection of personal and sensitive data; For this reason, it is important here to have the consent of the employee from the moment of hiring.
Software catches employee wasting time; now will pay
Karlee Besse is the worker who is setting a precedent in advocacy for companies facing wrongful termination lawsuits and, in turn, generating debate on information privacy and the rights of the workforce.
And it is that his case has gone viral from Canada to the world, after a Canadian court validated files over the assigned budget and with a delay that his employer obtained through monitoring software on his computer.
This ruling resulted in "theft of time" by the employee, by not managing her working hours in the modality of home office as an accountant in British Columbia.
Initially it was disclosed that Karlee Besse accused the company of unfair dismissal and requested compensation of 5 thousand Canadian dollars (around 70 thousand 153.18 Mexican pesos) both for unpaid wages and severance pay.
However, the company Reach CPA he managed to log more than 50 hours that, according to his computer program, "did not appear to have been spent on work-related tasks."
In addition, the software TimeCamp was considered key in the legal case, as its tracking technology helped demonstrate that Besse's files did not meet the requested times and characteristics. This program tracks how long a document is open, how the employee uses it, and the time spent working on ita strategy that various companies around the world are increasingly adopting for remote work.
The case revived the debate on corporate espionage and mediation between work and personal life, something that caused each step of the worker to be thoroughly analyzed.
For example, although Besse argued that it had printed documents to work with because the program it used was difficult for it, the company showed the Court how the software worked, making distinctions, separating time recordings for work from work and entertainment activities, and keeping track of the printing that is done from the computer.
Given the controversy, the judicial authorities of Canada dismissed the claim for unfair dismissal and ordered the former worker to pay 2,459.89 dollars (34,513.82 Mexican pesos) both in returned wages and as part of the previous advance she had received from the company.
Now, this fact has been put into the digital conversation with the latent doubt about whether companies can install spyware on computers and mobile devices. In Mexico, for example, NOM-37 establishes the guidelines for teleworking and disconnection time from the employees, protected by the Federal Labor Law, as well as the supply of the necessary equipment to perform the functions.
Now read:
They reveal "productivity" of employees; caught doing "nothing"
Airbnb CEO: Full-time office job is an 'outdated notion'
Prioritizing tasks at work can be a waste of time, according to an expert