Science
Sexual wellness clinics return with improvements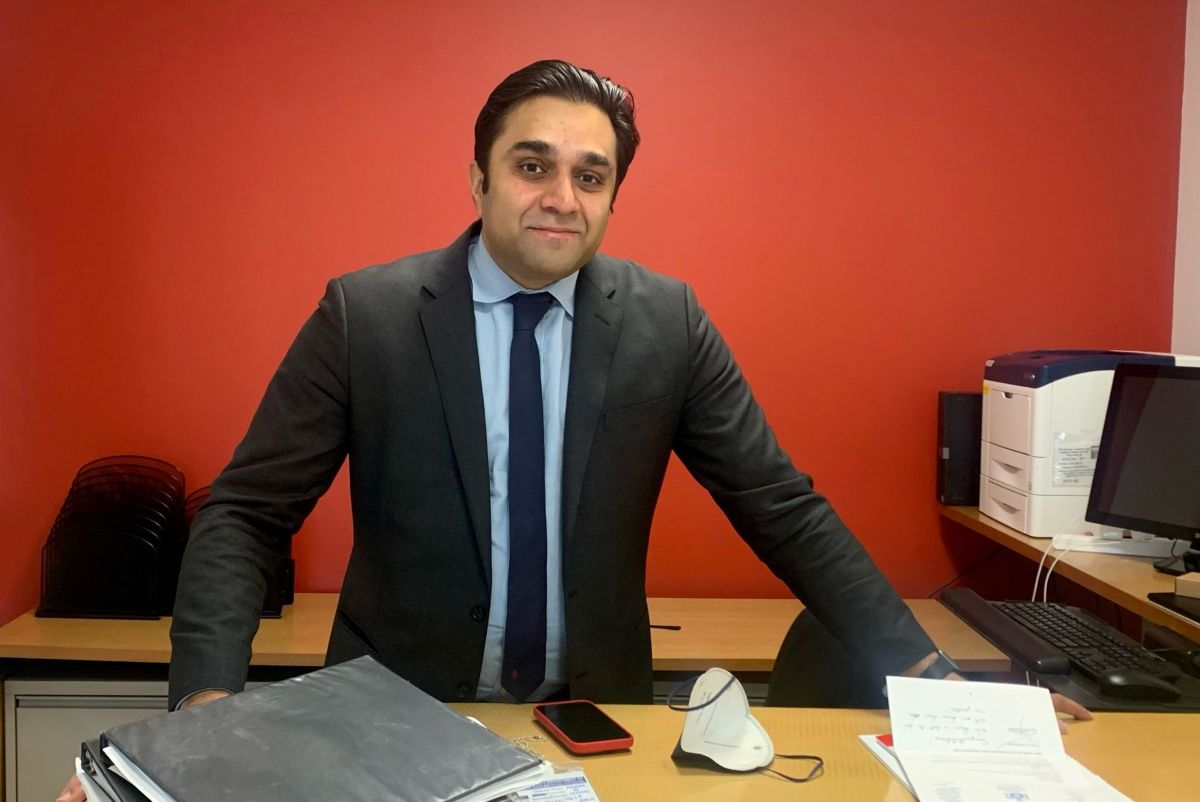 Thank you for reading this post, don't forget to subscribe!
With expanded services and improvements to the community's sexual wellness clinics Health Department are being relaunched and services include rapid testing for sexually transmitted infections (STIs) and HIV PrEP continuity of care.
"Our community clinics are safe and affirming places that help New Yorkers celebrate their health and sex lives," said the Dr. Ashwin Vasan, Health Commissioner. "Investments during COVID will support our routine public health infrastructure and we are delighted to bring these services back and better than ever."
During the COVID-19 pandemic, the Department of Health's sexual wellness clinics opened their doors for COVID-19 testing and vaccination.
The response to the pandemic highlighted the need for a strong public health infrastructure. For example, in 2019 the Department of Health launched the 'Quickie Lab' at its Chelsea Express clinic, a state-of-the-art system that provides rapid chlamydia and gonorrhea testing using the state-of-the-art Cepheid GeneXpert platform, with test results within hours. instead of days. Those same machines were able to be deployed for rapid COVID-19 testing beginning in the summer of 2020.
Cepheid machines were installed at the other Health Department sexual wellness clinics to enable rapid COVID-19 testing throughout the city. Now the Department of Health has begun to reuse those machines for rapid tests for venereal diseases.
The diseases
STIs like gonorrhea, syphilis, and chlamydia are common and curable. However, if left untreated, they can cause long-lasting health effects, including infertility and chronic pelvic pain. Syphilis can cause vision and hearing loss, dementia, paralysis, and can be passed from a pregnant woman to her fetus (congenital syphilis). Having an STI can also make it easier to get or spread HIV. Most STIs have no signs or symptoms at first, so it's important to get tested routinely or, if indicated, and treated right away. Using condoms during sex can help prevent STIs, and PrEP is a safe and effective medicine to prevent HIV.
New York City's sexual health clinics continue to provide low-cost or no-cost services for sexually transmitted infections (STIs), including HIV. Anyone over the age of 12 can receive services, regardless of their immigration status. Parental consent is not required. If you don't have health insurance or can't afford the sliding scale fee, you can still get services.