technology
Rumor: In Japan they report "Nintendo movements" in relation to new hardware in 2023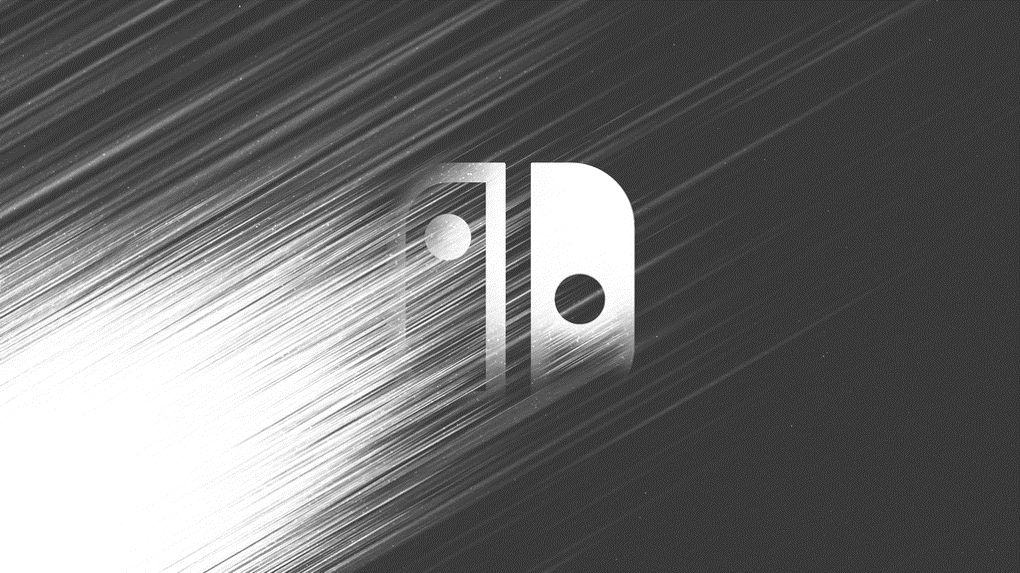 Thank you for reading this post, don't forget to subscribe!
Today a new and interesting rumor has been shared that is directly related to Nintendo. In this case, we are talking about news focused on the company.
Specifically, the information comes from zenji nishikawa, a well-known Japanese journalist who often writes for the popular Famitsu magazine. In his last column, he highlights how he hopes a "Nintendo move" regarding new hardware this year. Some indications that he details in his message have made him think that something will happen in 2023.
This is what was shared:
Personally, I think Nintendo will do something with the new hardware even if it doesn't ship. The basis for saying this comes from various "human activities."

By chance, I received news that a "super VIP" person from an American semiconductor manufacturer, who rarely comes to Japan, is paying a low-key personal visit to Japan. The company's products have also been used in Nintendo's video game consoles in the past, and the fate of this person recently is…

The same thing happened before Nintendo released a new video game console before, so I think it might be a similar situation this time… Of course, the purpose of this person coming to Japan might also be "rapidus" (laughs).
Remember that in recent weeks we have already received various rumors that indicate that a new hardware would be forthcoming. However, Nintendo has not ruled on the matter, so we cannot confirm anything.
What did you think of the news? You can share it in the comments.