technology
Redmi Band 2, Xiaomi's new cheap smart bracelet
Thank you for reading this post, don't forget to subscribe!
The wearables section was updated yesterday with two new gadgets, the watch redmi watch 3 and the new bracelet redmi band 2. A quantifying bracelet that becomes the cheapest in the Xiaomi catalog.
The Asian firm has refined the design of this wearable offering more careful lines with respect to the previous generation. It is quite similar to the Xiaomi Smart Band with its silicone strap and capsule.
Redmi Band 2 has increased the size of your screen up to 1.47 inches, but it maintains a TFT panel as in the first generation. An obsolete technology in this type of gadget but that allows you to keep a low price.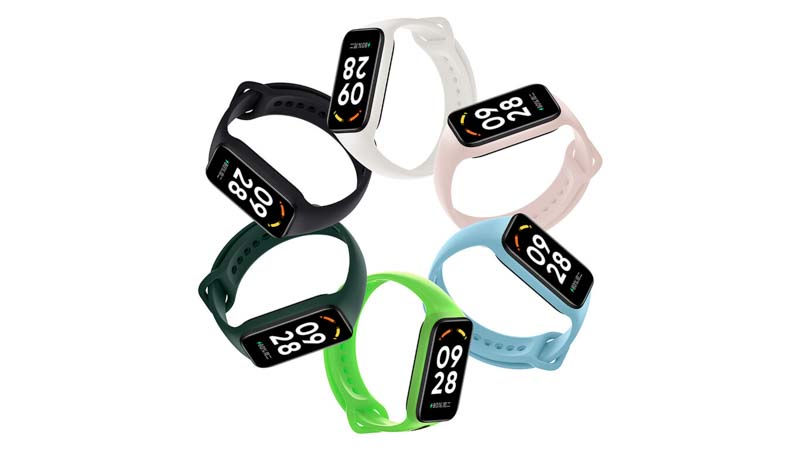 Its 210 mAh battery gives it up to 14 days of autonomy. It allows to measure the heart rate or the level of oxygen in the blood and although it lacks the GPS chip we can use our smartphone thanks to its Bluetooth connectivity and the application My Fitness.
The new Redmi Band 2 is on sale in China for 169 yuan, about 22 euros to change. We do not know if it will end up reaching our market, but if it does, it will be the cheapest option in its catalogue.
>> Keep up to date with offers and news on our Telegram channel <<


Stay up to date with all the news and offers from your favorite brand at our telegram channel. If you are thinking of purchasing a new brand product and have questions, you can consult our group on Telegram either Facebook with a community in continuous growth.
And of course you can find us in the rest of RRSS: Facebook, instagram either Twitter.
Are you a fan of photography? Share your best snapshots in our photography group.