world
Putin: "The period of total dominance of the West in world affairs is coming to an end"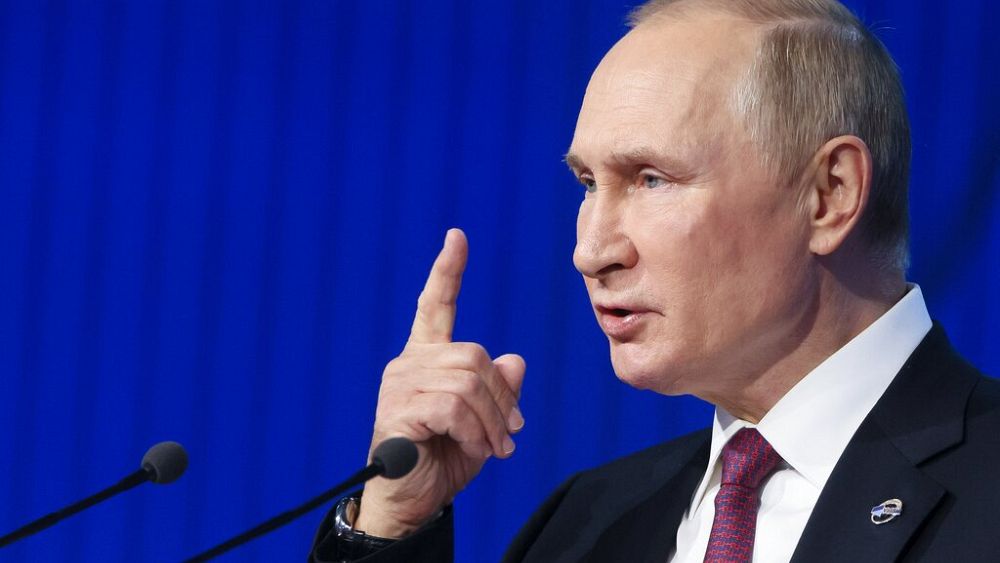 Thank you for reading this post, don't forget to subscribe!
Vladimir Putin predicts the end of Western rule. In a long speech before experts on international politics, at the Valdai debate club, the Russian president set out his vision of the world in the context of the war in Ukraine. This year's event was entitled: 'A post-hegemonic world: justice and security for all'.
"Now, the historical period of total Western dominance in world affairs is coming to an end, the unipolar world is becoming a thing of the past. We are at a historical turning point. Ahead is probably the most dangerous, unpredictable and at the same time important since the end of World War II"Putin said.
Putin, whose army invaded Ukraine eight months ago, accused the West of playing dirty. He accused Western countries of sabotaging the Nord Stream gas pipelines.
"It is horrifying but we are witnessing these sad events"he claimed.
"A Dangerous, Bloody, and Dirty Game"
He said that having power over the world is the stake in the West's game, a game, in his opinion, "certainly dangerous, bloody and dirty".
Through Twitter, the adviser to the President of Ukraine Mykhailo Podolyak described Putin's speech as worthy of an analysis of Freud:
"Any speech by Putin can be described as 'for Freud'. Does the one who invaded a foreign country, annexed its land and committed genocide accuse others of violating international law/sovereignty of other countries? A truth: 'Whoever sows hatred, unleash storms.' The storm is coming."
Lloyd says that Russia is "a serious threat"
From the United States, Secretary of Defense Lloyd Austin described Russia as "a serious threat":
"The NDS (National Defense Strategy) bluntly describes Russia as a serious threat. And we choose the word 'serious' carefully," he pointed out, assuring that, unlike China, the challenge that Moscow poses can change in the long term.
Austin acknowledged his concern about a possible "climbing" with Russia and said that the international community's response would be "significant" if it launches a nuclear attack.
.