technology
No, Nintendo has not confirmed that the Switch successor will be backwards compatible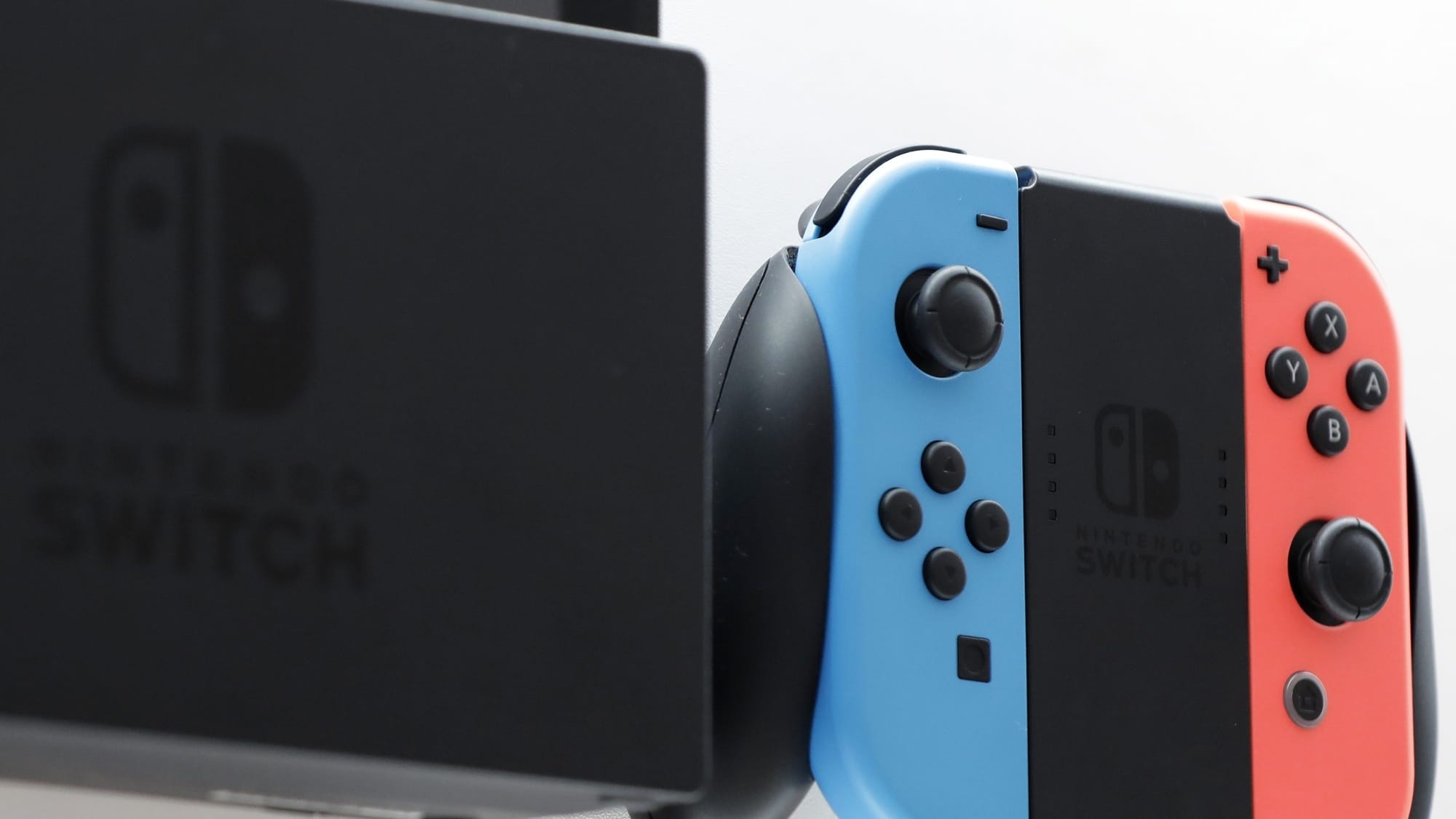 Thank you for reading this post, don't forget to subscribe!
Today a new and interesting message has been shared that is directly related to Nintendo and Switch. We are talking in this case of news focused on the company.
Specifically, these are statements by the legendary creative Shigeru Miyamotowho has spoken in the question and answer session of Nintendo's latest financial results about what they expect from the upcoming hardware. We already share with you on the web your commentsbut we have also received somewhat contradictory information about the possibility of the Switch successor being backwards compatible.
Unfortunately we can confirm that Nintendo has not shared (for now) that this console will be backward compatible. Although the question to Miyamoto did mention the possibility that this successor would have backwards compatibility, the truth is that the creative has not confirmed and has not denied anything about it.
As we mentioned, Miyamoto only commented on the ease of enjoying older titles on current consoles through services such as the Virtual Console. Numerous sources have caused confusion on this affirming with complete certainty that these words confirmed backward compatibility, but it is not. It seems to be a translation error.
Translation of this morning on Nintendo Switch
we remind you the translations of Miyamoto offered this morning by the specialist Sephazon: "In the past, we provided a service known as 'Virtual Console'. This allowed users to play older video games on newer consoles with newer hardware. As long as the hardware remained unchanged. Those games could continue to work."
"However, video game publishing rights are complicated and we have said that we would only add titles after securing the necessary rights," the creative continued. "Of course, video games developed for dedicated consoles were created in different development environments for each console. As a result, when hardware changed, the development environment was not necessarily reusable. Video games that had been released on older consoles could not be played on newer consoles without additional modifications."
And here comes the most important translation: "Recently, however, the development environment has become more and more standardized and we now have an environment that allows gamers to enjoy older video games on newer consoles more easily than ever." As you see, he's talking about "old" video games and not necessarily Nintendo Switch games. And finally adds: "However, a strength of Nintendo is to create new ways to play, so when we launch new consoles in the future, we would like to propose new unique ways to play that cannot be achieved with existing hardware."
What did you think of the news? You can share it in the comments.
Font. Switch.