Science
Medicine in the future | Opinion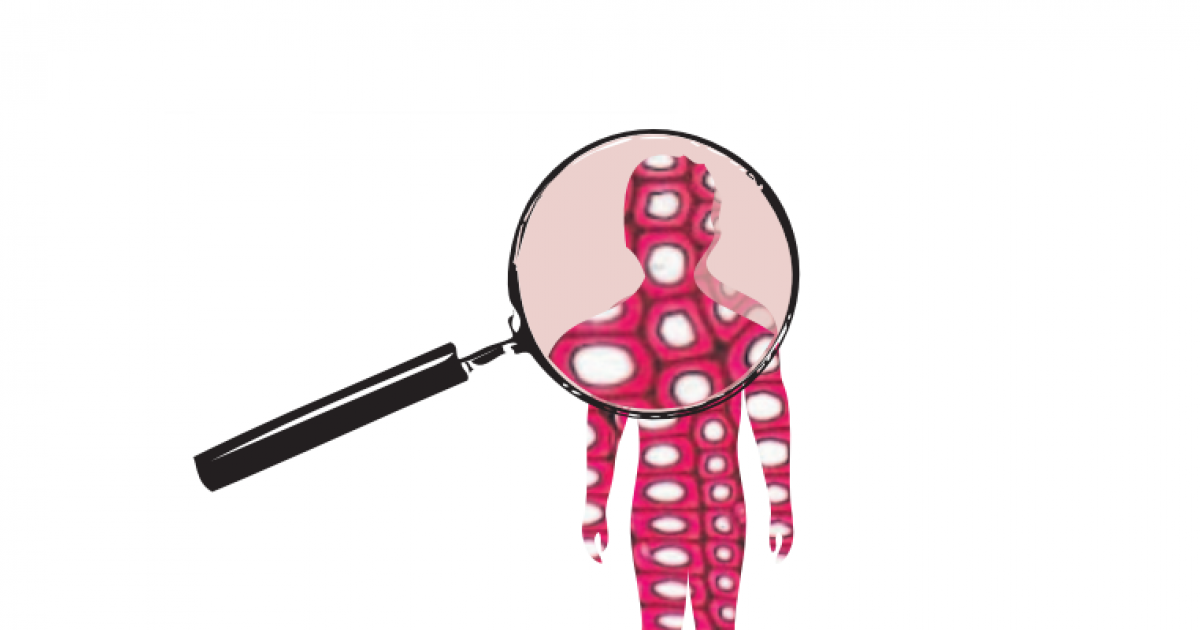 Thank you for reading this post, don't forget to subscribe!
It is difficult to predict the future of medicine, fortunately increasingly supported by scientific bases, but which wants to continue being medicine for the person, counting on the originality of each patient, with their circumstances, with their background, with their projects and expectations.
Although it is said that our DNA is like the book or the program according to which our life will develop, also certain peculiarities of our organism (genetic or acquired) and of the environment that surrounds us, our circumstances and our habits (tobacco, alcoholic beverages , type of diet…) shape our personal fulfillment and also the risk of getting sick. Knowledge of all these characteristics, and the availability of a large number of data, which we can analyze, compare and share thanks to advances in statistics and information technology, now allow us to predict and even prevent the development of the disease.
serve as an example the study that has been carried out with healthy volunteers from the small American population of Framingham, who since 1948 have had their blood cholesterol, blood pressure, weight, height, smoking habits and other health-related variables checked periodically. This study, a model for statistical studies, has resolved many of our unknowns about heart and blood circulation diseases and has allowed us to identify and act on those risk factors that are well known today, such as excess cholesterol, high blood pressure or smoking, etc., which threaten the circulatory system. Thus, prediction and prevention will continue to be paths along which future medicine will follow.
The medicine of the future, developing many technical and scientific aspects
that are already being used, will have predictive capacity, will seek prevention,
will act with greater precision and will require the participation of the patient

The increasing development of techniques such as those that make it possible to study genes and even intervene on them will continue to contribute, within the framework of ethical standards, to a greater personalization or precision of medicine by identifying groups of people genetically predisposed to certain diseases. Techniques such as those that provide 3D or 4D images will contribute to precision in diagnosis and others, such as the help of robots in the operating room, facilitate precision in surgical treatments. Artificial intelligence is already and will be a powerful aid. Thus, a more precise medicine is another of the aspirations, already underway, of future medicine.
All these possibilities, which are already so effective today, logically involve the participation of experts in each subject; but above all, an active participation of the patient in the entire care process. "Medical assistance requires a full relationship of understanding and trust between the doctor and the patient," says the Code of Medical Ethics. Mutual understanding will require greater participation of the patient, called to share decisions about diagnosis and treatment, together with the doctor.
The other component indicated in the Code, trust, will continue to be essential in the relationship between doctor and patient. In today's medicine and in the one to come, with significant prevention aspirations with applications that are sometimes complex but effective, patient participation will be essential.
In short, the foreseeable medicine of the future will be more predictive, enabling greater and more well-founded prevention measures, more precise and open to participation. It will be what some synthesize as 4P medicine (prediction, prevention, precision, participation).
All these contributions must be made in the course of a human relationship between the person who suffers from the health problem and the expert, who knows about diseases, but who is also a person and as such is capable of understand and support the patient.
.