Science
IT IS URGENT TO ATTEND THE MENTAL HEALTH OF YOUNG PEOPLE: MANUEL VELASCO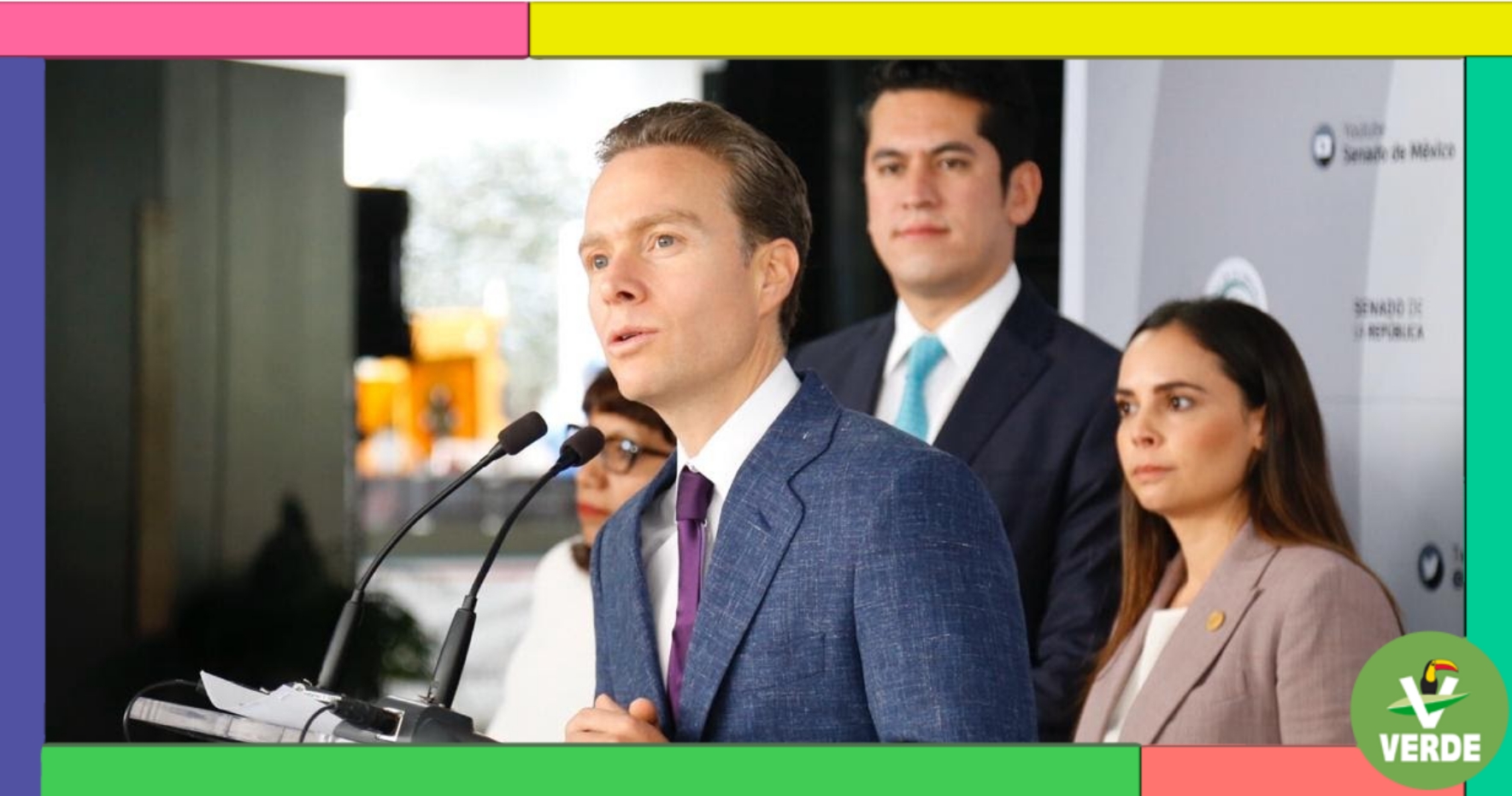 Thank you for reading this post, don't forget to subscribe!
· The suicide of young people is considered the fourth cause of death in Mexico.
The Covid-19 pandemic not only brought a physical and economic health crisis to the country, but also a mental health crisis, which generated an increase in the number of suicides in the country, mainly in young people, declared the Green Party senator Manuel Velasco Coello.
According to the National Institute of Statistics and Geography (INEGI), only in 2020, in our country, there were a total of 7,896 suicides and in 2021, 8,351 deaths from self-inflicted injuries.
Likewise, the INEGI stated that the group with the highest risk of death are people between 15 and 29 years of age, with a rate of 10.4 per 100,000 people. It is important to point out that, of the young sector in Mexico, men around this age are the group with the highest risk because there are 16.2 suicides per 100,000 men of these ages .
Due to this panorama, where the suicide of young people is considered the fourth cause of death in Mexico, the coordinator of the Parliamentary Group of the Green Party in the Senate of the Republic, presented an initiative that reforms the Law of the Mexican Youth Institute so that this body considers mental health as a guiding axis to provide well-being to Mexican youth.
"The Mexican Institute of Youth aims to develop policies, programs and actions focused on serving the youth sector of our country, for this reason it is important that within its legislation and in the development and creation of said strategies it contemplates health mental as a guiding axis…" he explained.
Finally, he stressed that according to various investigations, the reasons why the suicide rate has increased, in this time of the Covid-19 pandemic, is due to unemployment, poverty issues, family disintegration, death of a loved one, lack of of school and work opportunities, physical and sexual abuse.
Check the initiative here: https://www.senado.gob.mx/64/gaceta_del_senado/documento/130354
.