Entertainment
I don't want to get in trouble: Lupillo on his mother-in-law and Mayeli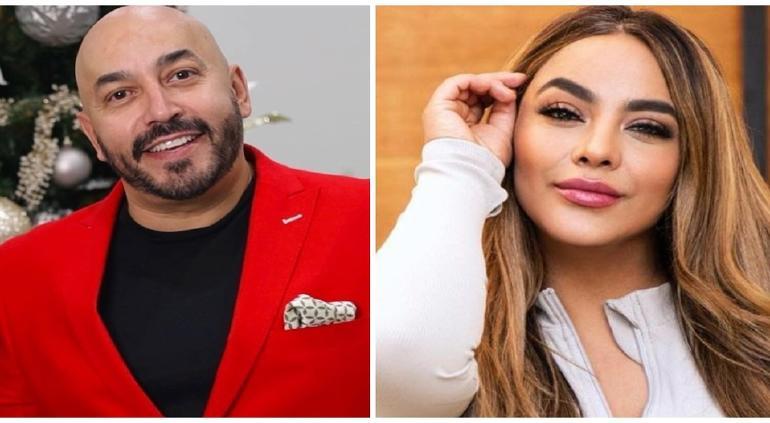 Thank you for reading this post, don't forget to subscribe!
Lupillo Rivera's mother-in-law insulted the singer's ex-wife, Mayeli Alonso, whom she called "mojadita" and asked her to go to her country, "with the Tarahumara Indians."
"Go back to Mexico (return to Mexico), no wonder nobody supports you. Bye bit**, wet. Go with the Tarahumara Indians, I'm from here, learn the language or better get out of here," Giselle's mother, Lupillo's current wife, told Mayeli.
After what happened, the singer used his social networks to carry out a live broadcast, where he talked about what happened and rejected the words used by his mother-in-law.
"The net, race, yes that fart is wrong, it is not right, the lady is not right in that aspect, she should not have done that. You can have no doubt about how proud of the Mexican I am", declared El Toro del Corrido.
However, he declined to defend Mayeli as he considered that she also attacked Giselle's mother.
"I think things must have been said because I saw another video where Mayeli also offended her and there was a lawsuit between women, I don't want to get in trouble, I don't even know how to defend Mayeli in this situation," he mentioned.
@dulciitaa

His manager called Lupillo at 4 am to tell him what had happened.
.