technology
Hate mail and poor sales call into question the release of this game on Nintendo Switch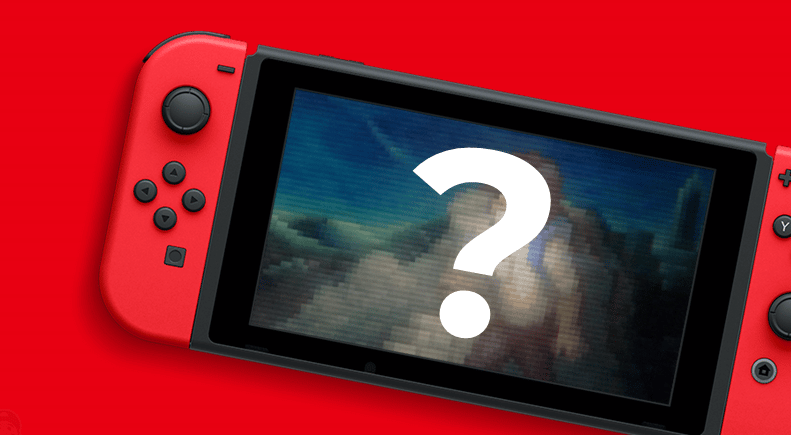 Thank you for reading this post, don't forget to subscribe!
Super Lone Survivor is a title for Switch created by a single developer, Jasper Brynewho was planning to launch the title soon, the next November 8th. However, various problems, some of them negligible, have finally caused the launch to be delayed.
After launching into Steam, the title has garnered poor sales. And, worst of all, the creator has received numerous hate mail towards him and the title. According to Jasper Bryne, "it is not clear if the game will be out soon or never at this time." We have not had access to those hate messages since the creator has had to lock his Twitter account in the face of the situation, but things look ugly.
It seems that the bad reviews poured into Steamsome of them without foundation, have diminished, not only the sales, but also the confidence of the creator of Super Lone Survivorso we will have to wait to see if the title will finally reach the hybrid console of Nintendo.
What do you think of these facts? Would you support the title if it finally came out on Nintendo Switch?
[Act.] The European eShop sets a date for 'Lone Survivor: The Director's Cut' for Wii U(Opens in a new browser tab)