technology
Hallucinates: A manager of the European Commission declares to be working to ensure that Call of Duty continues on "his PlayStation"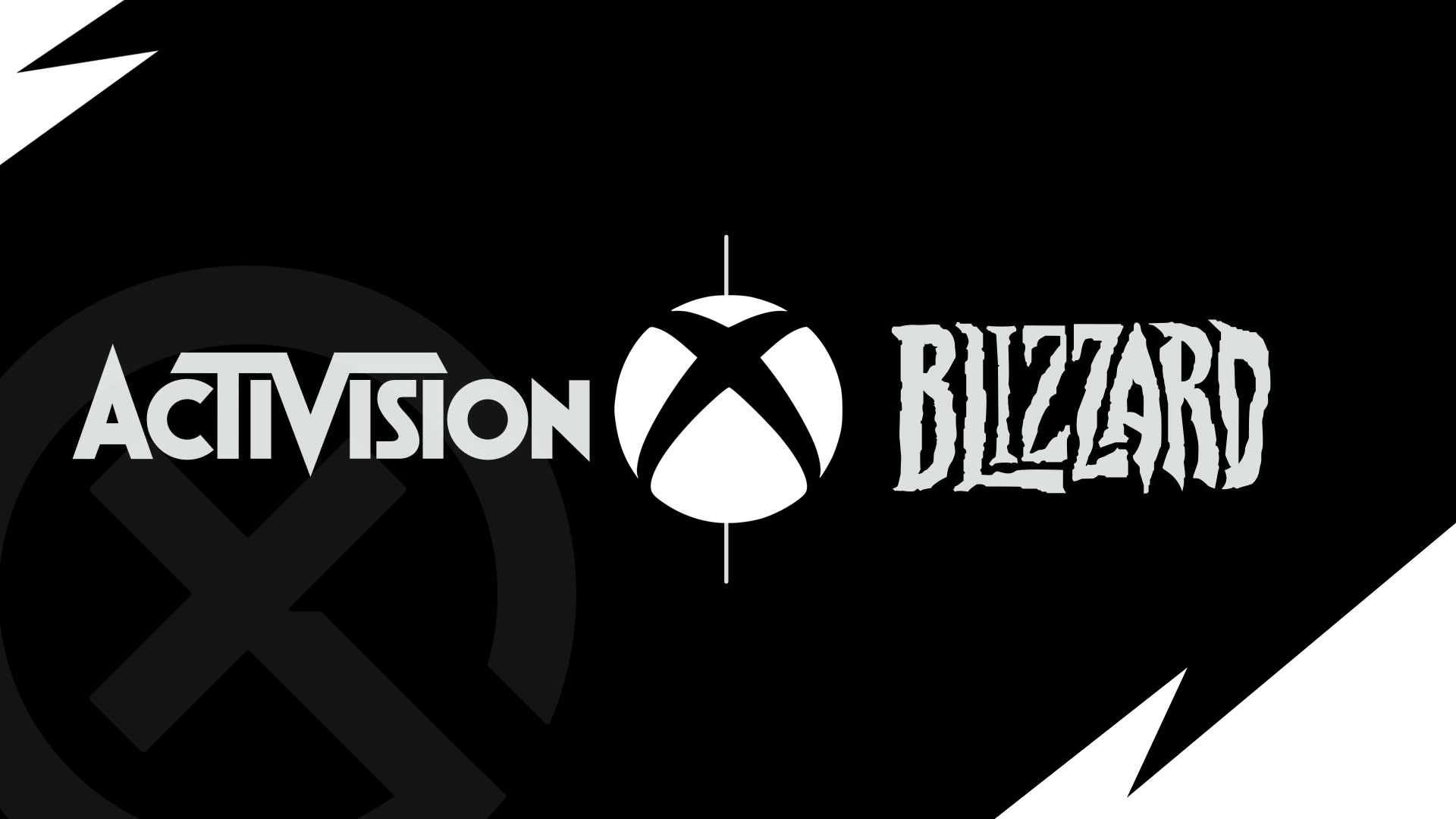 Thank you for reading this post, don't forget to subscribe!
Though Microsoft and Activision itself have answered several times questions regarding the impact of the movement on the environment, it seems that the European Commission and some regulators continue to postpone the decision for subjective reasons. In this case, and not surprisingly, a CMA manager admitted to working on the agreement thinking of particular interests in favor of Sony and PlayStation.
Is about Ricardo Cardoso, Deputy Head of the Interinstitutional and Extension Unit of the European Union. It is news due to a tweet where he commented on the reason why the commission has doubts about the union between Activision and Microsoft; In this tweet, his particular interests are left between seeing, so it would be a favoritism when making decisions on agreements that may affect PlayStation, although it is not involved.
The Commission is working to ensure that you can still play Call of Duty on other consoles (including my Playstation), said Ricardo Cardoso.
The irregularities of the European Commission continue with the case of Activision Blizzard and its acquisition
Despite the fact that Phil Spencer has commented several times, and with certainty, that the Call of Duty franchise will remain in the competition for many more years, it is clear that there is constant fear on the part of Sony to stop the purchase immediately. This pressure has managed to permeate the decisions of the CMA, which beyond showing preferences, it is clear that there are particular interests that delay the negotiations.
With things like this tweet from a director of the commission, it is more than clear that Microsoft must put more effort into demonstrating the subjective intervention of a control body over its business. At the moment the final decision would have been postponed until March 2023, so there is still a long way to go to know if Activision Blizzard will be part of Microsoft and the Xbox catalog, in addition to the freedom they would have with the use of their franchises.
The Commission is working to ensure that you will still be able to play Call of Duty on other consoles (including my Playstation). Also on our to do list: update stock pictures. These gamers have wired controllers whereas Xbox and Playstation have wireless ones since about 2006! https://t.co/Gfvsi3rKXD

– Ricardo Cardoso (@RCardosoEU) November 8, 2022