business
Goodbye to bringing them from CDMX: Krispy Kreme will arrive in Chihuahua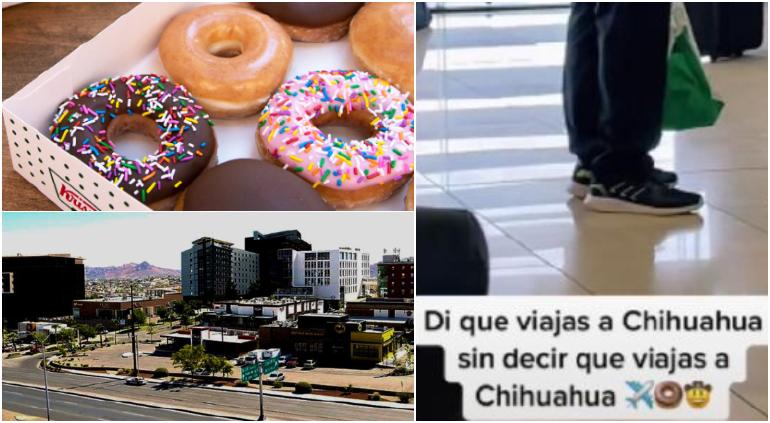 Thank you for reading this post, don't forget to subscribe!
According to the OCC platform that works as an international job bank and specifically for Mexico, there are at least three management vacancies for Krispy Kreme in the city of Chihuahua.
This was discovered by Chihuahuan Menny Villa, who on Twitter published one of the open full-time, permanent and face-to-face vacancies that Krispy Kreme Servicios Administrativos SA de CV has.
The three vacancies are:
Production assistant manager with a salary of 10,000 to 15,000 pesos per month.

Production manager with a salary of 15,000 to 19,000 pesos per month.

General manager with a salary of 22,000 to 26,000 pesos per month.
They were put on the platform two weeks ago, so they would look for the donut company to be installed at the start of the year.
In the job offers they indicate that the store will be in District 1 in the west of the city. They offer legal benefits and look for profiles related to administration, food production, supervision, hygiene and personnel management.
For the first vacancy they look for a university student without a degree and for the last two they require university graduates.
It has been fashionable among Chihuahuans to visit the donut restaurant in El Paso or Mexico City.
Videos have gone viral on networks where they have identified Chihuahuans at the airport in Mexico City for the simple fact of carrying bags of that brand on flights to Chihuahua.
.