Science
Director of Medical Benefits supervises services at Hospital General de Zona and Unidad de Medicina Familiar No. 58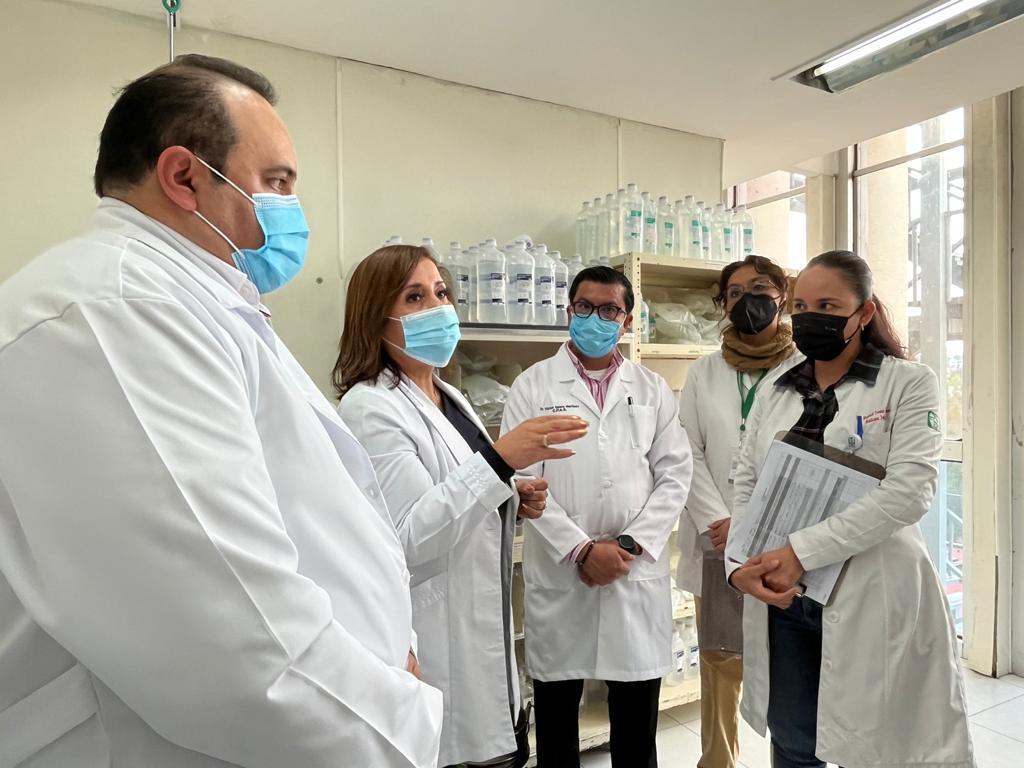 Thank you for reading this post, don't forget to subscribe!
In follow-up to the national strategies for 24/7 Emergencies and Hospital 360, implemented by the Mexican Institute of Social Security (IMSS) through the Directorate of Medical Benefits, its head, Dr. Célida Duque Molina, carried out a supervision visit in the General Hospital of the Zone (HGZ) No. 58, of the Representation State of Mexico West.
Dr. Duque Molina in the company of her work team, the head of the Medical Benefits Service Headquarters, Dr. Eduardo Rafael Sánchez Mejía, directors of this hospital, as well as the supervision team of this Representation, toured the Emergency Service to Listen to the concerns of patients.
This visit is part of the initiative of the general director of the IMSS, Maestro Zoé Robledo, to encourage specific strategies that make it possible to streamline care processes within the 24/7 Emergency Strategy and Hospital 360.
To strengthen medical care and provide a comprehensive service, the official indicated that strategic teams have been formed in order to evaluate processes and identify areas of opportunity through continuous visits to medical units.
Dr. Célida Duque also visited the Social Security Respiratory Care Module (MARSS) of the Family Medicine Unit (UMF) No. 58, to verify the proper classification and timely initiation of treatment for patients with respiratory disease.
In the company of the authorities of this UMF, Dr. Duque Molina reiterated the importance of granting specific medications to elderly people who have a chronic-degenerative disease, such as diabetes, hypertension and cancer, among others.
Finally, the head of the IMSS Medical Benefits Directorate emphasized the importance of joint work to improve management and, in turn, strengthen medical care through equitable and quality health services.
Comments
comments