Science
Cermi publishes a Mental Health and Wellness Plan for its human team | Leader in Social Information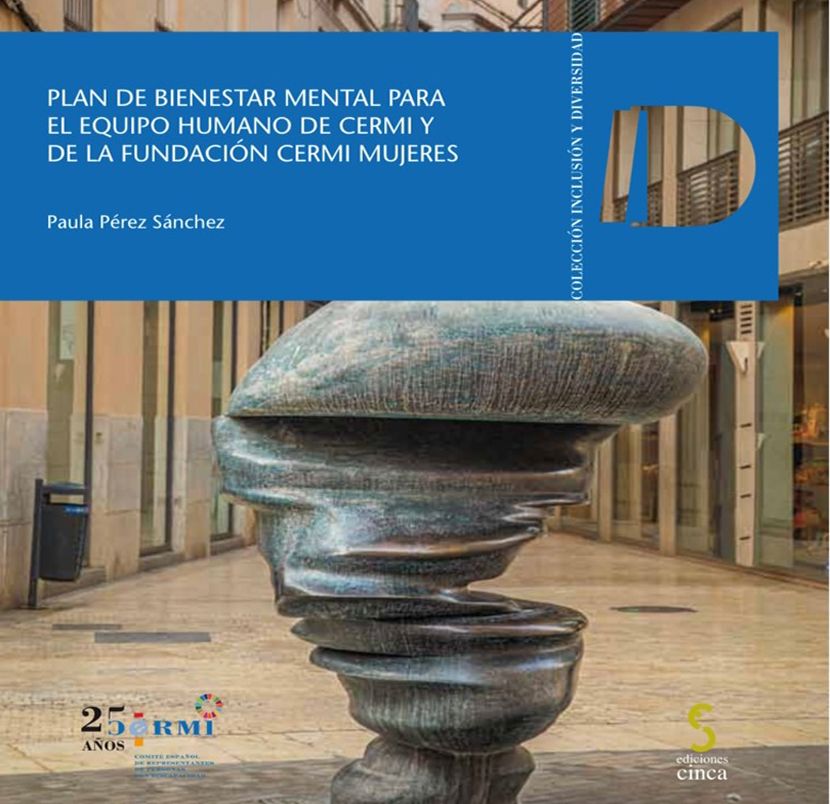 Thank you for reading this post, don't forget to subscribe!
The Spanish Committee of Representatives of People with Disabilities (Cermi) has published its Mental Health and Well-being Plan in the form of a paper and electronic book aimed at its human team, in the conviction that all work environments must provide a healthy framework for the people who are part of the organization, in this case, a social initiative entity.
The Cermi plan is based on the premises of the importance of mental health in personal and social well-being and the responsibility of organizations and companies "in preserving this good of the people who integrate them".
For Cermi, occupational health and mental health are closely linked, so the work environment must be understood and designed to create an environment that favors the mental health of its members.
The objective of the plan is for Cermi to be oriented towards being "a mentally healthy space for the people who form it, for which purpose conditions must be ensured to generate a mentally healthy work environment, with the organization being proactive in prevention and in the early identification of situations that may require support, providing these when necessary and having guidelines for personalized responses".
The plan also contains a protocol for inclusive foster care from the point of view of mental health, which guarantees the initial incorporation of people with psychosocial disabilities or responds to situations that arise within the Cermi human team.
"In this way, a Mental Health Support is created within the organization within and for the Cermi human team," he points out.
With the preparation and implementation of this plan, Cermi indicated that it "deploys its commitment to mental health, one of the most relevant dimensions in the personal and community well-being of our societies."
The now published plan has been prepared by Paula Pérez Sánchez, clinical psychologist and project director of the Law and Disability Foundation, in close dialogue and consultation with the management of Cermi and the Cermi Women Foundation and their respective human teams.
.